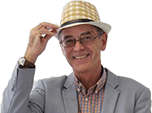 Police mark tyres as top five road threat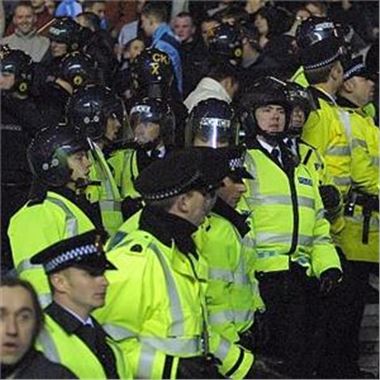 Hertfordshire Police has commented that motorists in the UK may be at risk from defective tyres.
The constabulary has commented that the problem ranks in the top five dangers along with drink-driving, speeding, illness and fatigue.
According to David Partridge, a number of people may find it "surprising" to see the issue be "such a significant part of road safety".
He said: "I hope that our campaign will encourage them to make checking their tyres an essential part of their vehicle maintenance routine."
Mr Partridge commented that the constabulary is running a road safety initiative over the course of November.
Last month, national road charity TyreSafe ran its own campaign in order to raise awareness of the importance of wheel maintenance.
The organisation stated that there were more than 3,500 visitors to the domain during the month looking to pick up information.
Comments