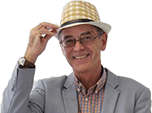 Drivers 'lack tyre-tread knowledge'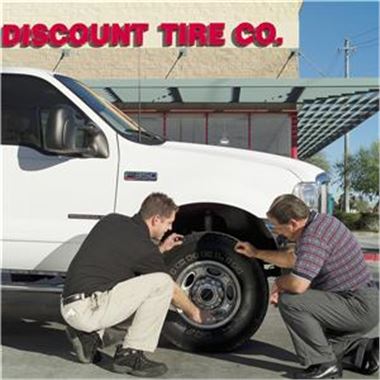 There is a significant lack of knowledge among UK motorists regarding tyre-tread depth, it has been claimed.
Research from Brake and Green Flag has found that close to 66 per cent of motorists do not know the minimum level required by law.
Cars and light trailers weighing up to 3,500 kg must have a tread depth of at least 1.6 mm before they take to the road.
Failure to comply with the law could mean that motorists in the UK are more likely to get involved in an accident and risk their lives.
According to Jools Townsend, head of education at road safety firm Brake, motorists need to make sure they are aware of the law.
"We are calling on drivers to be vigilant about the condition of their tyres and check them on a weekly basis this winter and throughout the year," commented the official.
Comments