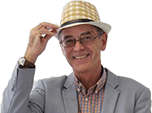 Smart driving licences to be trialled in Wales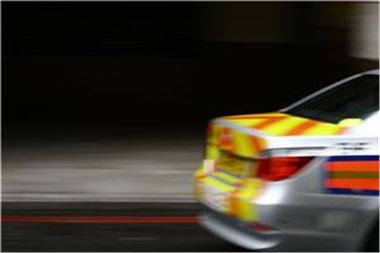 Motorists in Wales are to use smart driving licences for a year under a new consultation period from the Driver and Vehicle Licensing Agency (DVLA).
The organisation will subject drivers to the 12-month trial from early 2008, installing chips within the cards filled with information of the holder.
From here, the data will be used to help police officers perform roadside checks more efficiently, as well as assist car rental companies and insurance incidents.
The DVLA will be putting the chips into bilingual Welsh licences and assess public opinion over the course of the trial.
"Data contained on the read-only chip will be the data currently shown on the photocard licence, including an improved quality colour photograph as the new format driving licence incorporates a black and white version of the photograph," said the group.
The DVLA was in the news earlier this year when its Swansea offices were targeted in a letter bomb attack.
Comments