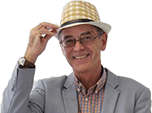 New school safety scheme praised by drivers' body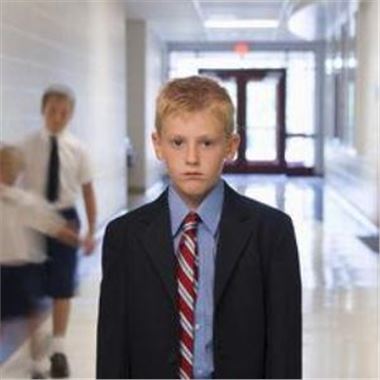 A driver's organisation has commented that a new school road safety feature represents "enlightened thinking" from officials.
The Association of British Drivers (ABD) has commented that it would like to see other councils across the country follow the lead of West Sussex County Council by installing flashing signs on the road.
Motorists will hopefully be made more aware of when they are approaching and leaving the areas, which usually show a drop in speed.
Nigel Humphries, spokesman for the body, commented on the shortfalls of previous initiative in the field
He said: "It is unfortunate and damaging to road safety that some less enlightened authorities have put in blanket 20 mph limits regardless of hazard density which are of course widely ignored."
The ABD is a group which stands up for the rights of motorists in the UK. It was formed in 1992.
Comments