Drivers waste £674 million a year letting their insurance auto-renew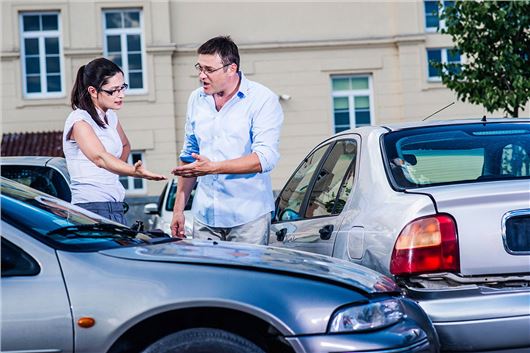 Published 10 February 2020
Drivers are being hit with heavy penalties if they don't shop around for car insurance, according to research released today.
Figures obtained by MoneySuperMarket reveal that 41 per cent of drivers let their policy renew automatically in 2019 - more than double the number in 2018.
>> Car insurance premiums set to hit record high
Nearly three quarters of these saw an average premium increase of £40, while one in five saw increases of between £51 and £125. That means drivers could save a total of £674 million by shopping around.
New rules introduced by the Financial Conduct Authority in 2017 require insurers to clearly display new premium prices alongside current ones, alerting drivers of any increase or decrease. Despite this, nearly a fifth of drivers say they'd rather stick with their existing provider because it's easier than changing.
"If you let your car insurance auto-renew you'll more than likely see an increase in your premiums, with our research showing that the average premium can increase by £40," said MoneySuperMarket's car insurance expert, Dave Merrick.
"Although some of us are shopping around for a better deal, the number of people allowing their policy to auto-renew has doubled in just a year, meaning that even more people are paying a loyalty tax by staying with their insurer."
Comments
Author

Andrew Brady
Latest