Car insurance premiums set to hit record high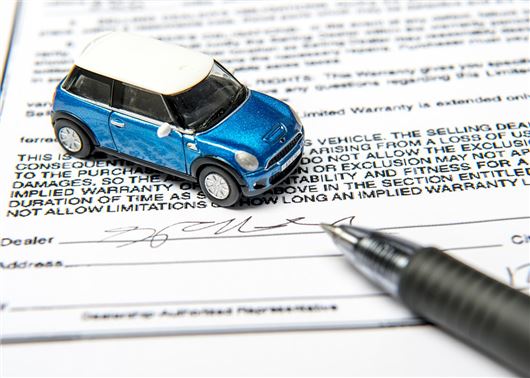 Published 20 January 2020
Car insurance prices are set to hit the most expensive on record, with drivers warned to expect average premiums toppling 2011's peak of £858.
Insurance comparison website Confused.com has monitored millions of quotes and discovered that the average driver is now paying £41 more compared to this time last year. That means the average car insurance premium is now £815 - with a record high expected by the end of 2020 - according to its car insurance price index.
>> Cost of petrol and diesel surges as supermarket price war ends
While young drivers are hit the hardest for car insurance (the average 18-year-old pays £2130), the increases affect motorists of all ages. 38-year-olds saw an increase of seven per cent over the last year, while 69-year-olds saw their costs climb by nine per cent.
Female drivers are facing the toughest penalties, with premiums up £48 compared to 12 months ago - meaning they'll now pay £767 for their car insurance on average. However, men still continue to pay more, with males paying £854 on average for their insurance.
"It's January, the month to save money and re-evaluate our spending," said Confused.com's CEO, Louise O-Shea. "But the bad news is car insurance costs are increasing. And, as drivers, this is something we can't avoid. If costs continue to accelerate at this pace, we could be paying record prices by the end of the year."
"Shopping around is key to saving on car insurance. And even if your renewal price is cheaper, or the same, it's likely there will be another insurer out there willing to offer a better price."
Drivers in some regions may be feeling particularly stung by recent insurance premium increases. Those in Inner London, in particular, have seen the cost of their insurance soar by £91 over the past 12 months. As the most expensive region in the UK for car insurance, drivers in this area are now paying an eye-watering £1260 on average.
Comments
Author

Andrew Brady
Latest