Average car insurance prices rise again with young drivers paying over £2000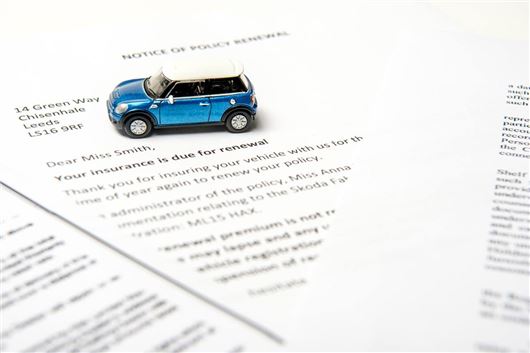 Published 25 October 2019
New data reveals the average cost of car insurance has increased to £783, with average prices jumping by £23 over the past 12 months, according to Confused.com.
The average female driver can now expect to pay £737 for their car insurance, while male drivers will pay £821 in comparison. Younger drivers are hit the hardest by the increases. In particular, prices for drivers aged 23 are now £45 more expensive than 12 months ago.
>>> Catalytic converter thefts on the rise
Similarly, the average price for 19-year olds increased by £42 in 12 months to £1938. According to the data, this is one of the most expensive ages for car insurance, topped only by 18-year olds who pay £2067, on average.
The research, based on more than six million quotes every quarter, follows a report by the Financial Conduct Authority (FCA), which exposes 'dual pricing' practices that inflate premiums for loyal customers who renew year-after-year.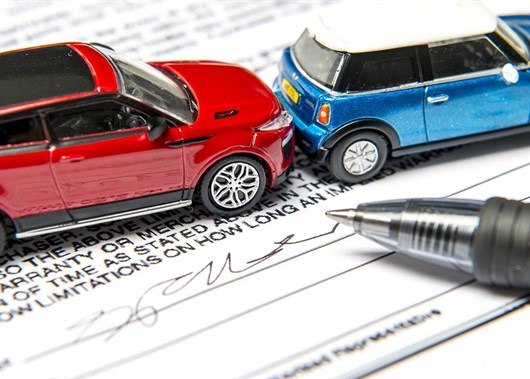 According to the FCA's report, insurers are offering cheaper prices to new customers in order to win their business at the expense of bumping up prices for loyal customers. 
Evidence of this behaviour was found in further research by Confused.com, which reveals 43 per cent of drivers who received their renewal in the past quarter (July – September 2019), were being charged £53 more on average. Although, worryingly, 38 per cent went on to renew with the same insurer despite the price increase.
Drivers stay with their insurer for three years on average with almost one in 10 admitting they stay with their insurer for more than 10 years. The FCA warns that consumers who choose to automatically renew with their current provider are paying higher prices for their insurance than they would if they shopped around.
"This is the second time this year we have seen the cost of car insurance reach more than the previous year. And given recent investigations into car insurance pricing, the situation could only get worse if new measures mean insurers increase the price for new customers", said Confused.com CEO, Louise O'Shea.
Comments
Author

Georgia Petrie
Latest