Warranty Direct GAP insurance confusion as underwriter goes into liquidation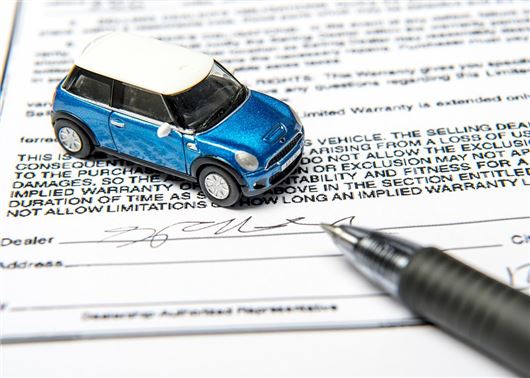 Published 02 September 2019
Warranty Direct customers are being told their GAP insurance is no longer valid after a major policy underwriter was placed into liquidation.
Lamp Insurance Limited was a key underwriter for Warranty Direct's GAP insurance, but the company went bust on 31 May.
Customers tell HonestJohn.co.uk it's taken Warranty Direct three months to contact them and say their GAP policies are no longer valid.
Some drivers have said the move has left them out of pocket, because they are unable to get GAP cover due to their cars being too old. In some cases, drivers have been quoted hundreds of pounds extra to renew the policy with another insurance underwriter. 
Warranty Direct has told HonestJohn.co.uk that it stopped all sales as soon as it was made aware of the situation. It also stressed that customers did not lose cover, due to the affected GAP policies being live until the end of August.
A spokesperson said: "Remaining policies will be cancelled, and a refund of premium will be arranged for policyholders, through the Financial Services Compensation Scheme, on a 90 per cent pro-rata basis and according with compensation scheme rules.
"Conscious of the detriment policyholders will face with the cancellation of their policy, Warranty Direct has taken the decision to pay the 10 per cent of the pro-rata premium not covered by the FSCS."
Warranty Direct said it is now working with Pinnacle Insurance, the insurance arm of BNP Paribas, to offer GAP cover to new customers.
What other companies provide GAP insurance?
We've arranged a deal on GAP insurance just for HonestJohn.co.uk readers. Use the ALA GAP Insurance voucher code HJ21 at ALA GAP Insurance* and get 12 per cent off the standard price of a policy.
* Sometimes we show a link with a * next to it. It means that it is an affiliate link and as a result helps HonestJohn.co.uk stay free to use. It's tracked to us and if you go through it, it can sometimes result in a payment or benefit to the site.
Comments
Author

Dan Powell
Latest