Cost of insurance fell in 2018 - but savings are not being passed onto customers say experts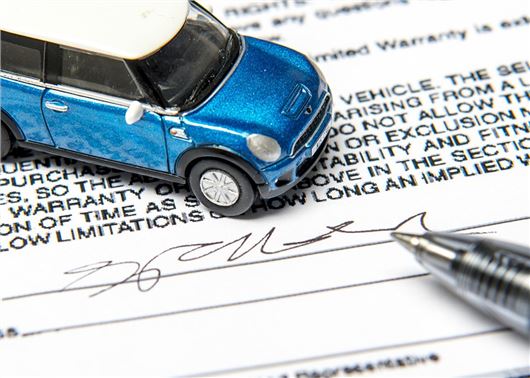 Published 28 January 2019
The cost of motor insurance dropped in 2018 according to the Association of British Insurers' - the first time since 2014. However, insurance experts say consumers are being duped and savings are not being passed on.
According to the ABI, the average price paid for motor insurance in 2018 was £477 - down one per cent on the previous 12 months. The ABI's survey looked at the price motorists pay rather than the price quoted. 
>> How much should you be paying for insurance?
"This annual fall is good news for millions of UK drivers after a few years of rising premiums, that reflected, in part, rising vehicle repair costs, a weaker pound, and uncertainty around the reform of personal injury compensation," said Mark Shepherd, Assistant Director, Head of General Insurance Policy, ABI.
"Implementing the provisions of the Civil Liability Act will be crucial to delivering a fairer compensation system for claimants and continued competitive premiums for motorists."
However, industry experts have poured cold water over these claims, saying premiums have actually increased rather than decreased.
"Dependent on which figures you want to use from the ABI, a one per cent decrease for 2018 is hardly turning the corner, when premiums are still eight per cent higher than in 2012." says insurance expert Tim Kelly, former director of the Institute of Automotive Engineering Assessors.
>> The top 10 best car insurance companies in 2019
"The criminal reform bill changed and came into play in March of last year, denying legitimate claimants access to justice while creating massive savings to insurers, boosting their profits. Yet premiums have actually increased, not decreased.
"Insurers have till 2026 to quantify the savings as result of the reforms, the Ogden rate was reduced to a more insurer friendly rate which did provide immediate benefits to insurers and allowed higher releases of reserves to shareholders. These very releases could have been passed onto customers in premium savings but were not," added Kelly.
Comments
Author

David Ross
Latest