Repair costs on the rise as car insurers pay out record amount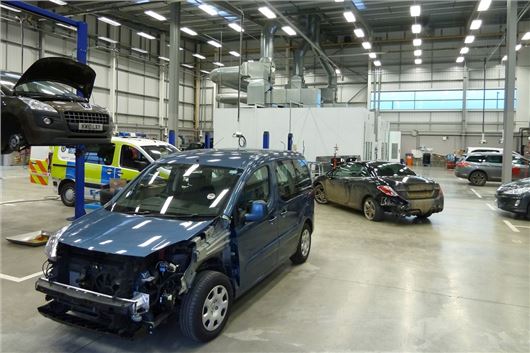 Published 28 November 2018
Rising repair costs and a big increase in theft claims has led to record pay-outs by motor insurance companies this year.
According to the Assocation of British Insurers, pay-outs have reached record levels with more than £23 million being paid out every day - a total of £6.4 billion to private motorists and in compensation. 
The pay-outs cover theft, own vehicle and third-party property damage, along with personal injury compensation. Theft claims jumped by more than 30 percent on the same period last year with the rise in keyless theft being blamed.
Meanwhile, the average repair bill stands at £2137, having increased by 5 percent on last year with the rise put down to ever more sophisticated vehicle technology, such as more sensors in bumpers and windscreens.
"Despite rising claim costs, all drivers will appreciate the fact that the average price paid for motor insurance has been falling this year," said Huw Evans, ABI's Director General.
However, industry experts have been quick to point out that despite the record pay outs, insurance companies are still making profits.
"Insurers are keen to point out what they are paying out but they are not so keen to point out their increase in profits," explains insurance expert Tim Kelly who sits on the Council of the Institute of Automotive Engineering Assessors.
"Virtually every insurer made much larger profits last year and the year before while premiums increased due to fears over increases to the Ogden rate. The Ogden rate was amended, which then meant bumper payouts in profits to insurers due to their increased reserves."
Comments
Author

David Ross
Latest