FCA investigating car insurance pricing practices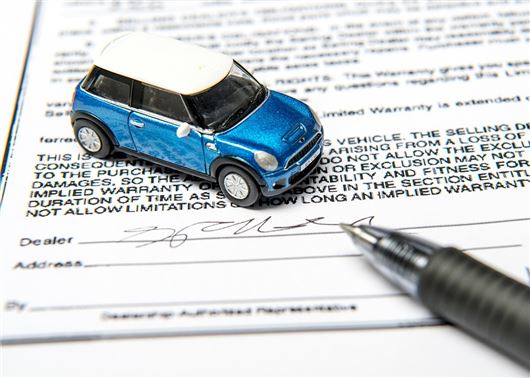 Published 31 October 2018
The Financial Conduct Authority (FCA) is investigating car insurance pricing practices, after it emerged that some firms might be inflating renewal prices for long-standing customers.
Home and motor insurance are the most commonly held insurance products in the UK, generating insurers almost £80 billion in premiums every year, with 82 per cent of adults having at least one policy in their name.
>>>Honest John guide to cheap car insurance
A preliminary investigation into the home insurance market by the FCA found differential pricing that may result in some consumers paying significantly higher prices than others. The FCA has said it expects insurance companies to look after the interests of all customers and treat them fairly, whether they are new or long-standing.
Andrew Bailey, the FCA's chief executive, said: "We want to make sure that general insurance markets deliver competitive and fair prices for all consumers.
"This market study will help us examine the outcomes from general insurance pricing practices and inform how, if necessary, we should intervene to improve the market."
Insurance companies are required, by law, to tell their customers how much they paid for a policy the year before on all renewal letters and emails. In April 2018, The RAC was forced to apologise to more than one million of its insurance customers, after it failed to adhere to the rules.  
The Association of British Insurers (ABI) has admitted that the market is "not working as well as it should for some long-standing customers".
Hugh Savill, the ABI's director of regulation, said: "This is an important issue and insurers will work with the FCA to address issues raised in the report to ensure that the market works as well as possible for all consumers.
"While many customers benefit from competitive motor and home insurance markets with lower premiums, we agree that the market is not working as well as it should for some long-standing customers."
The FCA is asking for evidence for its market investigation, with input being welcomed up until 3 December 2018. The results of the study will be published in summer 2019.
Comments
Author

Dan Powell
Latest