RAC forced to apologise for failing to meet insurance rules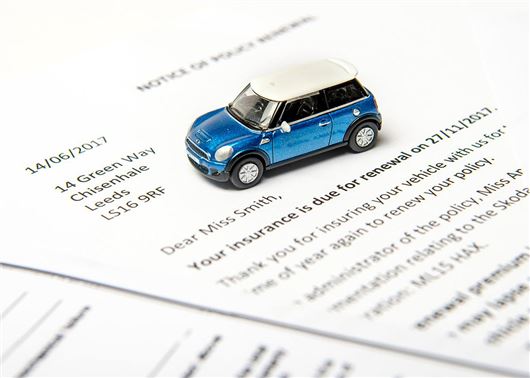 Published 04 April 2018
The Financial Conduct Authority (FCA) found that the letters did not comply to new industry rules to promote competition in the market, which were set in April 2017. The new rules mean that the proposed renewal premium must be stated clearly alongside the previous premium.
In fact, the new rules also state that insurers must add an extra message on the renewal letter encouraging consumers who have renewed four or more consecutive times to shop around.
Insurance switching at renewal time is widely encouraged by insurance experts because changing your cover provider often brings down the price of the policy. When consumers don't know what they paid last year, they may not think to shop around for a better deal.
"It is simply unacceptable to see that some firms are still not being properly transparent with their customers a year on from the introduction of the rules," said Jonathan Davidson of the FCA.
Some of the RAC's breakdown customers will now receive financial compensation, however the number of customers or level of recompense is unknown at this point.
An RAC spokesperson said: "While our breakdown policy renewal documentation did accurately contain all the necessary information, we recognise that some of the key information in our letters was not as prominently displayed as it should have been.
Comments
Author

Georgia Petrie
Latest