Insurance premiums fall in 2018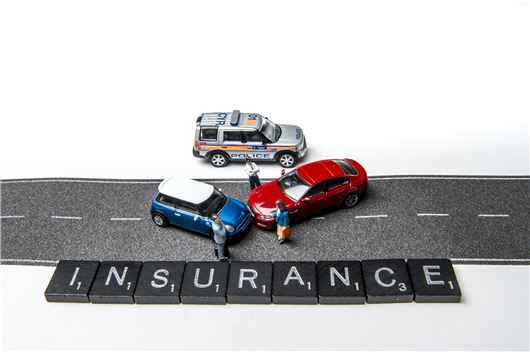 Published 06 April 2018
Car insurance premiums have fallen by 12 per cent in the first three months of 2018, with an  average fully comprehensive quote being £70 lower than the year before, according to MoneySuperMarket.
Average premiums fell from £574 to £504, based on analysis of 1.7 million car insurance quotes on MoneySuperMarket between January and March 2018. Women experienced the biggest saving, with the cost of a fully comprehensive policy dropping from £529 to £450 (15 per cent) while men saw a fall of almost 10 per cent over the same period, from £610 to £550.
>> How to lower the cost of your car insurance
The reductions follow the Government's announcement of reforms in the way personal injury compensation payments are calculated (Ogden Rate) and a new Parliament Bill to crackdown on fake whiplash claims.
The new Civil Liability Bill aims to cut insurance costs for drivers by including changes to the way the personal injury discount rate is calculated and curb the 'compensation culture', which is thought to be driving up costs for drivers.
>> RAC forced to apologise for failing to meet insurance rules
East London remains the most expensive place to insure a car, with average premiums sitting at £1010, while the Galashiels in Scotland is the cheapest at £310. However, it was more bad news for young drivers (aged 17-19), with comprehensive premiums rising by 1.2 per cent, from £1342 to £1358. Prices fell 5.7 per cent for those in their 30s, 5.5 per cent for those in their 40s and 2.3 per cent for those over the age of 65.
Comments
Author

Georgia Petrie
Latest