Future Classic Friday: Renault Laguna Mk 1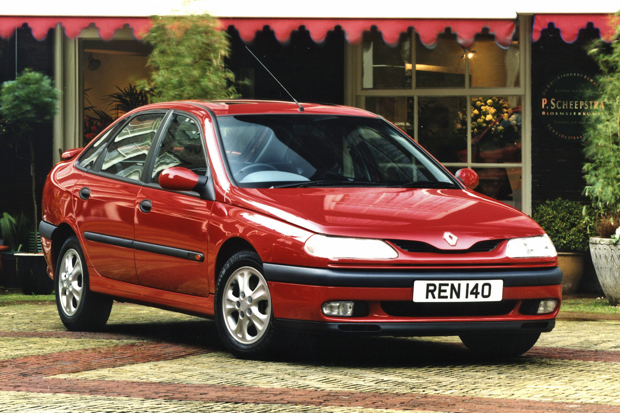 Remember repmobiles? We do, and the Renault Laguna is one of our favourites from the 1990s, when your workplace status was reflected by your key fob.
No, it wasn't as successful as UK stalwarts like the Ford Mondeo and Vauxhall Vectra, but the Laguna was handsome, drove pretty well and was light years ahead of its predecessor, the curious but plain Renault 21.
The first project of famed designer Patrick Le Quément (he worked on the Twingo after the Laguna was designed), the Laguna look sharp and solid, and the design has aged remarkably well.
Inside it was spacious and the cabin looked impressive too, although the quality was the standard you might expect from a Renault of this period.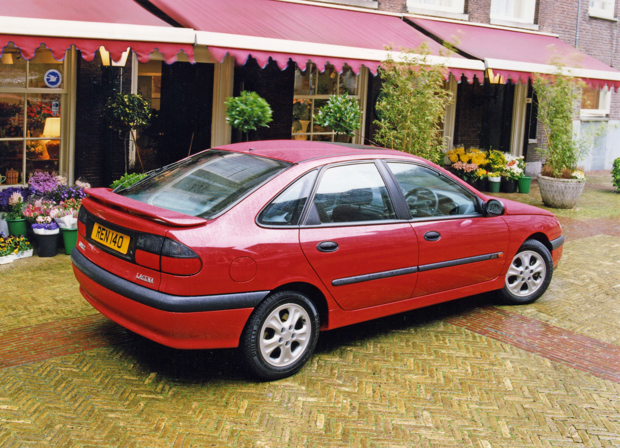 There was an estate version too, although its looks weren't quite as tidy as the hatch, with an unusual rear window treatment that made it look like it had been inserted upside down. It was spacious though.
The engines were modestly exciting, but there was a V6 version that had a some genuine power. The UK was denied a genuinely hot version though, while Europe got the 210bhp BiTurbo version.
They even turned it into a successful racing car, with Lagunas built by Williams taking on the BTCC, and a version competed in the European Touring Car Championship too.
The problem now is finding one, as many reached the age of neglect and disappeared quickly. We did find one however - a fantastically middle of the range 2000 1.6 Alize with only 30,000 miles for just £1300.
We reckon it's worth keeping an eye out though, as the few examples that do crop up must have been reasonably well cared for to have survived this long. Find a Renault Laguna for sale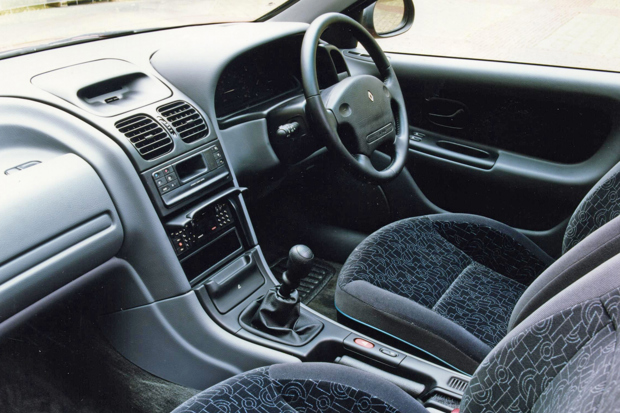 Ask HJ
Why is my Renault Laguna overheating?
Last week, I was driving home in my 1994 Renault Laguna when I noticed the temperature gauge was rather high. I pulled over and steam started coming out of the bonnet. When I checked the car, the water reservoir was empty so I refilled it. However, when I start the engine now, water leaks out and the engine makes a loud rattle. Any idea what's wrong?
The waterpmp which is driven by the timing belt has failed. On a 1994, think carefully if you want to spend the money having it fixed.
More Questions