Future Classic Friday: Proton Aerodeck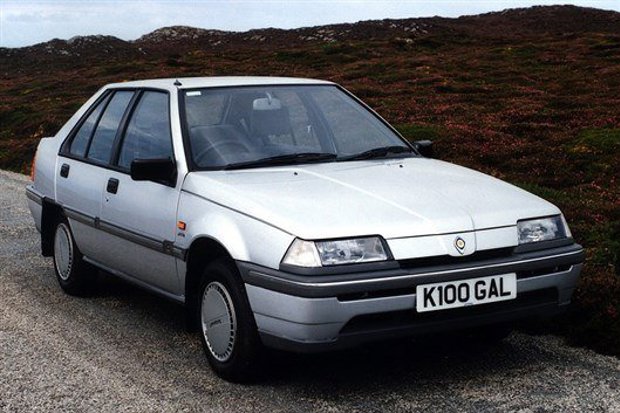 Everyone has their own idea of what makes (and doesn't make) a classic car, and without digging out the Oxford English Dictionary, we think the Proton saloon and Aeroback qualify.
For starters, a new manufacturer rocking up to the UK and selling a load of cars straight off the bat is not to be sniffed at. Proton met its annual sales target within six months of going on sale over here in 1989.
Yes, the cars were based on existing Mitsubishi designs and were hardly the last word in sophistication, but compared to some of the elderly bargain-basement metal on sale at the time (Yugo 511 anyone?) it was a revelation.
The engines were unstressed and reliable, the boxy design had a certain charm and resulted in a spacious interior, and equipment levels were decent given the low purchase price.
Proton managed to become the fastest-growing car brand in the UK, and the Saga (its name outside of the UK) almost made it into the top ten best-sellers.
It didn't last though, despite a facelift in 1993 and updated multi-point injection engines and by 1995 it had been replaced by the Persona. Remember that? Neither do we.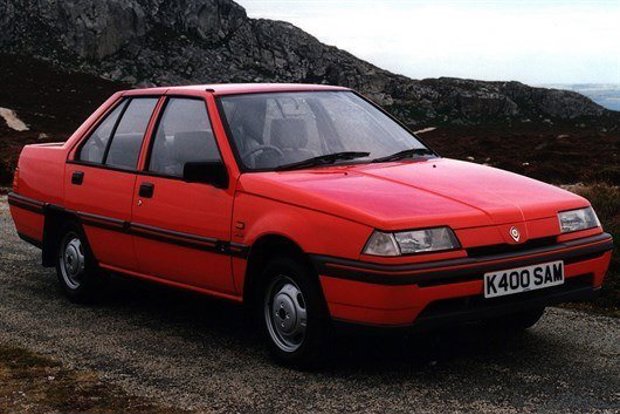 So there's some interesting history, and if you like the idea of driving something unspectacular but with a bit of a back story, then the Proton Saga is an appealing left-field choice.
And they're still out there, which suggest we're not the only ones who have a soft spot for them.
We didn't have to look hard to find a good example: a 1991 1.5 GLS with just 55,000 miles from new, 32 years' worth of service stamps, new cambelt, a full service and a fresh MoT for just over £2500.
Frankly, with that kind of history you could make a case for almost anything on wheels, but we found an even fresher 1995 version with just 15,000 miles. The asking price of £4000 is probably ambitious though...
The surviving examples should have been looked after to be still going today, and their relative simplicity means rust is likely to be the biggest issue you'll encounter.
As far as we're concerned, cars like the Proton are the perfect example of how open and diverse the classic car scene should be.
Park this up at your local classic car meet and you'll definitely attract more interest than yet another rubber-bumpered MG B. Find a classic car for sale.
Ask HJ
I want to buy a classic car, but will they be outlawed in the UK in the near future?
I'm planning to buy a Mercedes W123 as a daily driver. There's an independent Mercedes mechanic who specialises in W123 repairs just 2 miles away. Do you think that the Government's drive to electric cars will lead to old petrol and diesel cars being outlawed in the near future? Thank you.
Do you live in a city centre? If so, you might find that a W123 doesn't meet the regulations if a Clean Air Zone (CAZ) is introduced (or already exists). Currently, these are already in place in London and Bath, with plans to roll them out across numerous UK cities including Leicester, Birmingham, Manchester and Edinburgh. If they follow the same format as London's Ultra Low Emission Zone (ULEZ), cars with historical status (over 40 years old) will be exempt from charges. Otherwise, older Mercedes models like the W123 are unlikely to be outlawed. You'll need to be prepared for high maintenance costs running one as a daily driver but, on the flip side, a good one is unlikely to depreciate.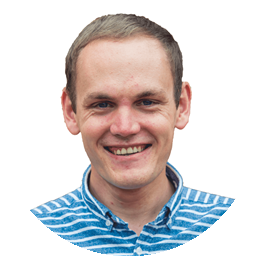 More Questions