Future Classic Friday: Citroen ZX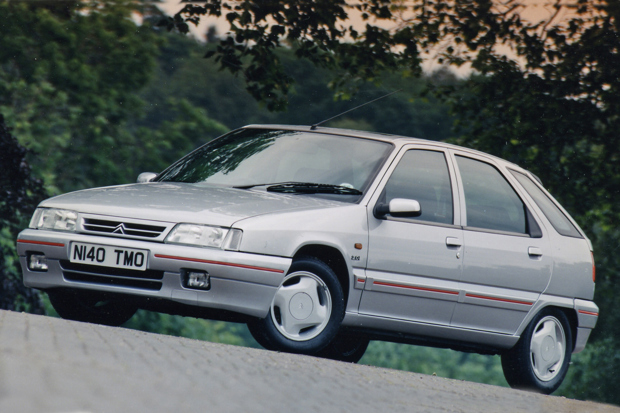 Ask anyone of a Citroen persuasion and they'll reel off a list of seminal cars that either changed the automotive landscape or made other manufacturers think again. But they won't mention the ZX.
In part this is understandable, because while it looked pretty angular in the way that period Citroens did, it didn't have hydropneumatic suspension, a flat-four engine or other unusual tech.
With good reason as it turned out, because it was a car that needed to sell by the bucketload rather than just satisfying the converted. And that meant it had to be more conventional.
At launch and for at least two years, the Citroen ZX was one of the best cars in its class - better finished and more refined than the Volkswagen Golf, Vauxhall Astra or disappointing Mk 5 Ford Escort and sharper handling than them, too.
It was only truly matched by the Rover 200 and that was a more expensive car. In lower trim levels, the ZX was the winner all day long.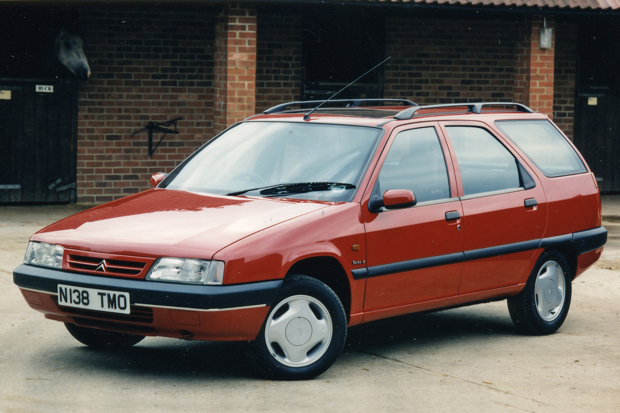 There was the hot Volcane version too. And after the 1994 facelift the estate version was introduced alongside the 150bhp 16v three-door version, which drove with true hot-hatch vigour.
Today it's another of those forgotten 1990s hatchbacks, but while there are arguably too many mouldy Mk5 Ford Escorts still lurking around, Citroen ZXs are a bit harder to find.
They are out there though and they're dirt cheap too. We found a high-spec 1994 Aura model with the desirable 1.9 diesel, 48,000 miles, garaged from new and with a full history for just £1500.
If you fancy a project we found another 1994 car that's been off the road for four years, but with 90,000 miles and the same owner for nearly 20 years, £500 ono seems pretty good to us.
If you want a Volcane or a 16v you'll need to be patient (and quick if you see one), but even the more humble models are worth a closer look. Find a Citroen ZX for sale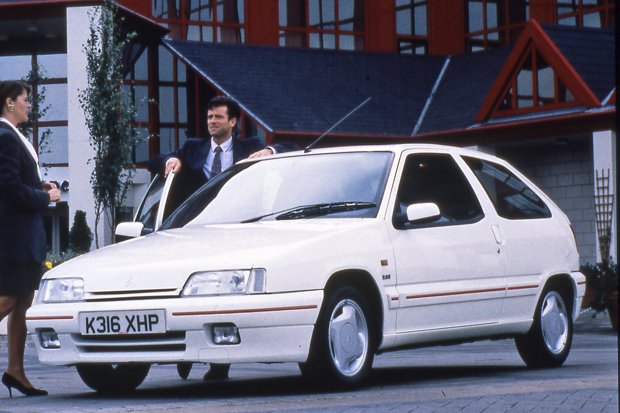 Ask HJ
Is the 1990 Ford Escort Bonus a classic car?
My late father had a 1990 Ford Escort Bonus in immaculate condition and I was wondering if this was now classed as a classic car. My mother is now looking to sell it and I was wondering what the best place to sell such a car and what sort of price range we would be looking at.
It'd certainly appeal to a certain type of buyer. We'd recommend selling it via auction and allowing the market to decide its value - that could be an online auction like eBay, Collecting Cars or a specialist physical auction like Anglia Car Auctions. Alternatively, you could try contacting a classic car specialist like KGF Classic Cars.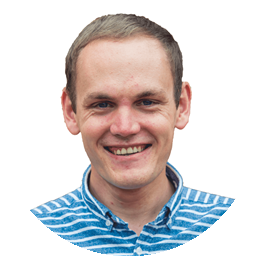 More Questions