Filling station fuel theft now highest since 2015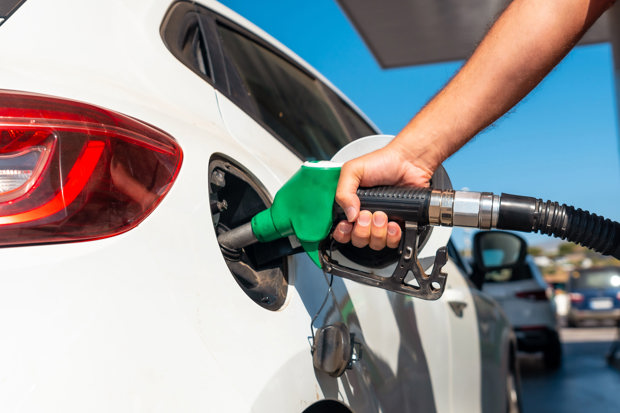 The number of motorists driving off without paying for fuel at a filling station has continued to rise in 2023, reaching the highest level since records began in 2015.
In Q3 2023, the Forecourt Crime Index from the British Oil Security Index (BOSS) increased by 1.3%. This followed a 4.7% rise in incidents of unpaid fuel in Q2.
The index has now reached the highest level since it was introduced, with 'drive-off, failure to pay' incidents in particular going up 5%.
Another measure called 'no means of payment', where motorists promise to pay later but subsequently fail to, interestingly fell 2.6%, but remains high.
The impact on fuel retailers is stark. The number of unpaid fuel incidents during Q3 was almost 31 per site.
For those who drove off without paying, the average cost of each incident was £50.98, while 'no means of payment' incidents cost an average of £64.79.
BOSS operations director Bruce Nichol said the number of incidents is now at an unacceptable level.
"A recent surge in fuel prices has seen 'drive-off, failure to pay' incidents begin to rise, even though 'no means of payment' reports have plateaued. The change has pushed the Forecourt Crime Index to reach record levels."
Nichol says that incidents of unpaid fuel cost UK forecourt operators millions of pounds annually and customers driving away without paying leads to lost revenue and increased operational expenses.
"We encourage forecourt operations to be vigilant, especially at peak periods where most incidents tend to be reported."
Ask HJ
What are the advantages of hybrids compared to petrols and EVs?
Can you tell me please the advantages of buying a self charging petrol car over a straight petrol engine car or full electric car?
A self-charging hybrid or full hybrid offers the potential for improved fuel consumption compare to a conventional petrol car, as it can use a smaller petrol engine than would otherwise be required and use regeneration under braking to feed power back into the battery, which can then be used to drive the electric motor. They key advantage over a full electric car is that they do not need to be charged. A pure electric car has the advantage of running on electricity all the time, which means zero tailpipe emissions, potentially lower running costs and a very quiet driving experience. The downsides are that they tend to be more expensive than other types of vehicle and require charging. A conventional petrol engine offers simplicity as its strongest suit and are more widely available from a range of manufacturers, but will also likely attract the highest running costs.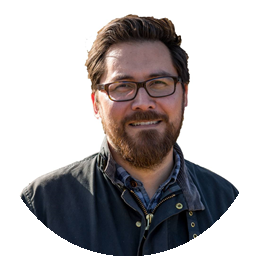 More Questions