Driving tests sold for £200 amid long delays for learners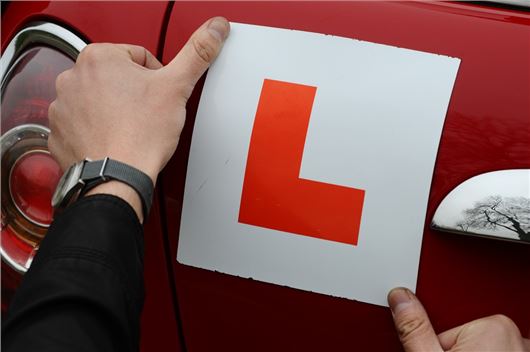 Published 01 June 2022
Learner drivers are paying more than double the official cost of a driving test. 
National average waiting time is 14 weeks but in five major cities there are no slots until November. 
DVSA has pledged to bring wait time down to nine weeks or less by December 2022. 
Learner drivers are turning to unofficial operators to book their practical driving test, with some paying more than £200, in a bid to overcome long wait times.  
A test booked through the Driver and Vehicle Standards Agency (DVSA) costs £62 or £75, depending on the day and time a test is taken, and can be booked up to 24 weeks in advance.  
However, learner drivers are struggling to get a slot due to the backlog caused by the Covid-19 lockdowns and are turning to third parties to jump the queues. 
Some are paying more than £200 for a test, according to an investigation by the BBC, which found one operator using automated software to book tests.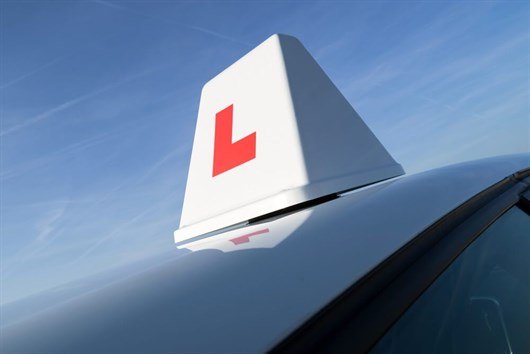 The BBC was able to register as a fake driving school, giving it access to a part of the DVSA booking system not available to most learner drivers. 
It suggests that anyone with instructors' access could purchase a test - either one in the distant future or a cancellation - and then sell it on at a premium by swapping appointments.
Its research comes just days after The Telegraph revealed that in at least five major cities - London, Birmingham, Manchester, Nottingham and Bristol - there are no slots available through the DVSA website until early November.
The DVSA said that the current national average waiting time for a driving test is 14 week, although this varies from centre to centre, with some areas experiencing more demand and some having lower waiting times.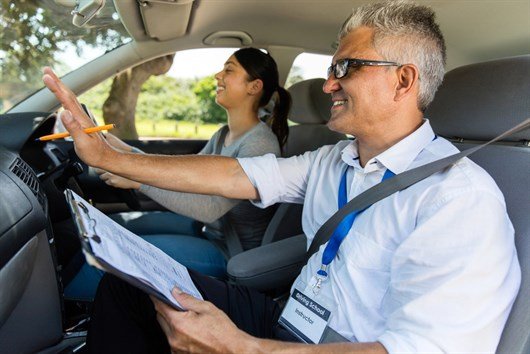 A DVSA spokesperson said: "We are doing all we can to provide learners with as many tests as possible and bring average waiting times down to less than 10 weeks by the end of the year.
"To tackle the high demand for tests we have introduced a number of measures including, recruiting an additional 300 examiners, conducting out of hours testing such as at weekends and on public holidays and asking all those qualified to conduct tests."
The DVSA also intends to overhaul its booking system. It acknowledged in its 2022-23 business plan that "the technology that supports driving test bookings and instructor registration is old and not as flexible as it needs to be".
"We're going to replace it with a new driver services platform."
However, no timeframes have been set with the DVSA needing to carry out research on users' needs and the platform needing to undergo alpha and beta testing.
1
How much does a practical driving test cost?
If booked through the Driving Vehicle Standards Agency (DVSA), the standard fee for a practical driving test is £62 for a weekday test and £75 for one in an evening, at the weekend or over a bank holiday.
However, an investigation by the BBC found some learner drivers have been paying more than £200 to book a test through third parties. 
Why are there delays for driving tests?
The delays have been caused by the Covid-19 pandemic and multiple lockdowns when drivers couldn't take their tests. 
When will the DVSA clear the driving test backlog?
The DVSA intends to reduce waiting times for car practical driving tests to nine weeks or less by December 2022, according to its business plan. 
Ask HJ
Will the manual driving test be phased out with the switch to electric cars?
Just been behind a Tesla and my grandson declared 'when I can drive I'm getting a Tesla'. He's seven so it'll be a while, but it made me think. As EVs are all a form of automatic, can you take your driving test in one for an automatic licence? Will the manual driving test be phased out?
Most EVs have automatic transmission and can be used for driving tests providing they meet the normal test vehicle requirements. Here are the rules on using your own car for the test: https://www.gov.uk/driving-test/using-your-own-car There are currently no plans to phase out manual licences. However, the DVSA's chief driving examiner Mark Winn has told us that the DVSA "constantly reviews tests for all vehicle types to take account of changes in technology, driving habits, regulations and highway infrastructure – as well as to respond to accident trends". He said that the DVSA has already started work to look at the impact of electric vehicles on driver and rider education and assessment and to plan for any changes that this shift in vehicle type and use will need.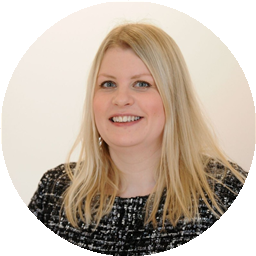 More Questions
Ask HJ
What is the best first car?
What is the best first-time car to buy second hand for my children?
In my opinion, the Suzuki Swift 1.2 petrol. It's cheap to run, easy to drive and backed by Suzuki's excellent reputation for reliability.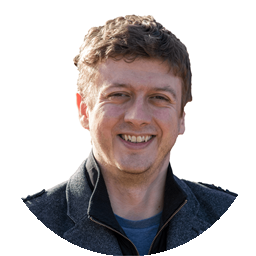 More Questions
Comments
Author

Sarah Tooze
Latest