Pothole-related breakdowns at three-year high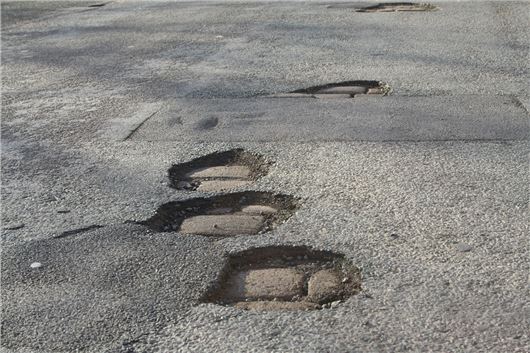 Published 14 January 2022
Pothole-related breakdowns have reached their highest level since 2018, according to the RAC.
The breakdown company attended 10,123 call-outs - the equivalent of 27 every day - for broken suspension springs, distorted wheels and damaged shock absorbers in 2021.
That represents 1.5 per cent of all of its call-outs, and is 19 per cent more than in 2020 (8,524) and 10 per cent more than in 2019 (9,198).
The RAC has released the data on National Pothole Day 2022, which aims to raise awareness of the condition of Britain's roads.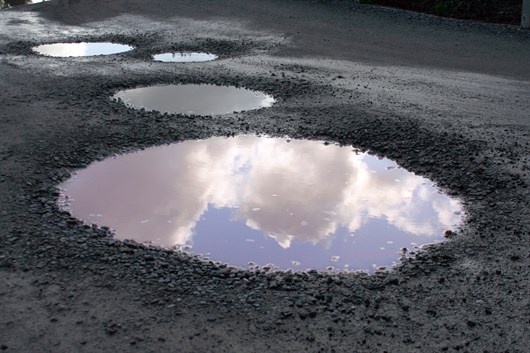 The RAC estimates that drivers are more than one-and-a-half times more likely to breakdown after hitting a pothole today than they were when it started collecting data for its pothole index back in 2006.
RAC head of roads policy Nicholas Lyes described the situation as "ridiculous" as "it is almost entirely avoidable if roads were maintained properly". 
"With drivers contributing so much in terms of tax to the Government the very least they deserve are roads that are fit-for-purpose," he said. 
The Government has allocated £5 billion for local roads maintenance for the period 2020 to 2025 but this can be used by local highway authorities to repair bridges, resurface roads or other necessary maintenance, not just to repair potholes, and isn't sufficient according to industry experts.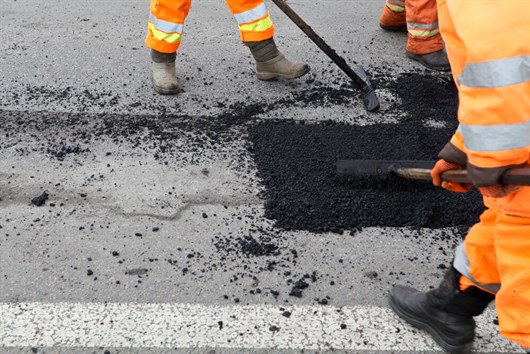 Research from online car marketplace heycar found a big difference in the average cost of repairing a pothole, with one council typically spending just £27, up to a whopping £232.
The research also found councils in England forked out more than £8 million of taxpayers' funds in 2020 to settle damage claims caused by potholes, with the biggest single claim resulted in a payout of almost a quarter of a million pounds. 
The RAC warned drivers that there may be more pothole misery ahead. 
"Not getting our roads into a decent shape is simply storing up more problems." RAC head of roads policy Nicholas Lyes
Lyes said: "Inevitably we have plenty of cold weather still to come this winter and we fear that by the spring the number of drivers running into problems will rise even further.
"Not getting our roads into a decent shape is simply storing up more problems – and more expense – for the future.
"On National Pothole Day, our message to the Government is clear – it's time the tide was turned when it comes to potholes and local councils are given the levels of funding they need to get their roads up to a reasonable standard.
"Clearly, promises of one-off pots of cash from the Government to fix the problem haven't done the trick and we urgently need some fresh thinking."
Standing water and water which has seeped into the cracks and crevices within the road surface freeze and expand when temperatures drop. 
This causes the road surface to rupture and for potholes to form as traffic drives over the weakened areas.
The Asphalt Industry Alliance (AIA) says this is particularly an issue for poorly maintained roads, which are less resilient and cannot withstand the combination of severe weather and increased traffic.
2
How do I report a pothole?
Who you report a pothole to depends on its location. 
If it's on a motorway or major A-road in England you should report it to National Highways (formerly Highways England) which manages these roads. 
Otherwise you should report it to your local council. If you are in Scotland, you should get in touch with Traffic Scotland for major roads or your local council. 
3
How much does a pothole repair cost?
4
Who invented National Pothole Day?
National Pothole day was founded by Mark Morrell, a former mayor, who is nicknamed 'Mr Pothole'. 
He created National Pothole Day eight years ago to raise awareness of the state of the UK's roads and has campaigned successfully for millions of pounds worth of resurfacing works.
Ask HJ
Why has the alloy wheel on my car buckled?
What would cause a 21-inch alloy rim on a Volvo XC60 T5 to start to buckle? Dealer advised this at last MoT and it has never had an accident or hit pothole. Only front offside and four years old at 21,000 miles. Have you ever had reports of other alloy rims buckling ?
This type of damage is typical with a pothole, drain or kerb strike. Sometimes a slow puncture or internal tyre problem will cause a vibration that may bend the alloy. It may be possible to repair the wheel, but in most cases it'll need to be replaced.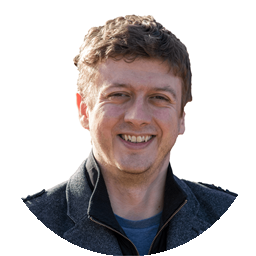 More Questions
Ask HJ
What's the best car for soaking up potholes?
My local roads are becoming ever more potholed. What's the best car for comfort on poor quality roads?
Citroen tries to focus on comfort with mixed results. The C3 Aircross isn't as comfortable as you'd expect, but the Citroen C4 and C5 Aircross are both very comfortable. Also look at Skoda models – they're usually softer than other VW Group alternatives. Try to avoid cars with big alloy wheels and low profile tyres as these are usually firmer than cars with small wheels.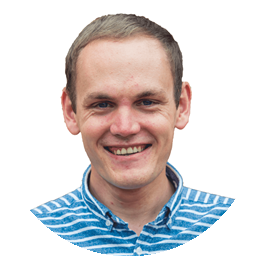 More Questions
Comments
Author

Sarah Tooze
Latest