Over-70s licence renewals: DVLA says it will partially clear backlog in two weeks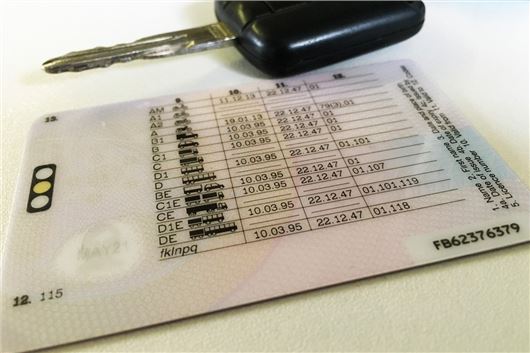 Published 11 November 2021
The DVLA has told HonestJohn.co.uk that it expects to partially clear the backlog of driving licence renewals for over-70s in the next two weeks. 
A spokesperson said that the DVLA is aiming to process paper applications from August (which includes applications to change the name or address on a licence and renewals of driving licences with a new photo) in the next two weeks or so. However, this will still leave a two-month backlog. 
A number of readers aged over 70 contacted us via Ask HJ to complain about the long delays that they have been experiencing with their licence renewals.
As we reported earlier this year, not all over-70s are able to renew their licence online, leaving them with a postal application as the only option, which takes significantly longer than an online application.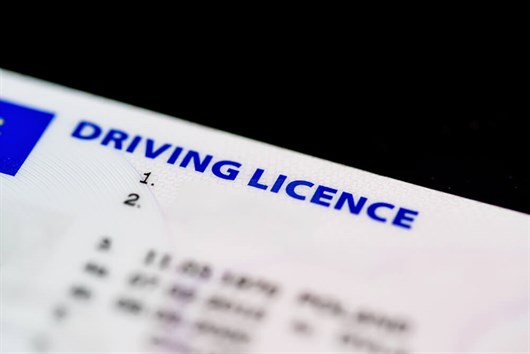 Some readers feel particularly aggrieved because the delays have left them unable to hire a car abroad, although drivers may be able to continue to drive in the UK while their application is being processed, provided they have not been told by their doctor or optician they should not drive.
Difficulty getting hold of someone in the DVLA's call centre has also angered readers. 
One reader said: "I have been waiting 10 weeks for a replacement licence as I am now 70. At 8am you cannot get through to them. I despair."
The delays in processing paper applications have been caused by ongoing Covid safety measures, which means that the DVLA has fewer staff than usual on site. It has also faced industrial action by members of the Public and Commercial Services union, although further strikes were ruled out yesterday.
The DVLA declined to comment on whether it has been taking on extra staff to clear the backlog.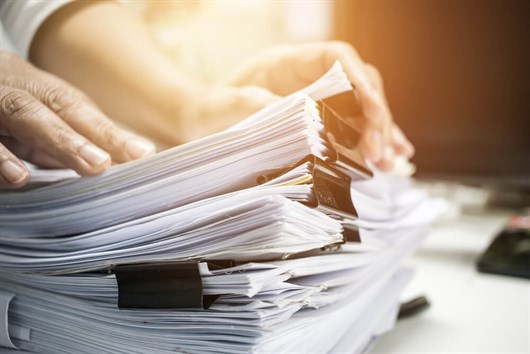 A DVLA spokesperson said: "Our online services are the quickest and easiest way to deal with us.
"Customers over 70 can renew their licence online via our 'Renew a driving licence if you're 70 or over service'. In some cases, a customer may need to complete a paper application if we require further information."
The DVLA is rolling out a new system which will allow customers to upload a signature online, which will mean it doesn't need to rely on a signature from a passport. This is available for first time applications but is not yet an option for over-70s licence renewals, which means that some people aged over 70 could still have to complete a paper application, meanwhile. 
The DVLA spokesperson added: "Drivers without a signature on their passport are still able to renew their driving licence online at 70 and over in most cases.
"However, in some instances, including where they are changing from a paper driving licence to a photocard driving licence or where the driving licence photo is expiring, they will need to send us a paper application and a UK passport number – there's no need for them to send in the physical passport."
Comments
Author

Sarah Tooze
Latest