Calls for fuel retailers to stop "fleecing" drivers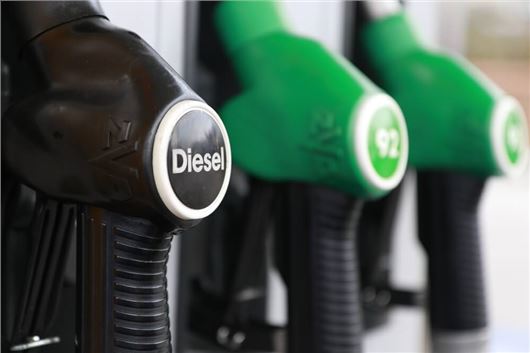 Published 01 December 2021
Petrol and diesel retailers have been accused of "fleecing" drivers after failing to cut pump prices despite the cost of oil falling by $10 a barrel to $73.18 on Friday (November 26th). 
The oil price drop, on top of already lower wholesale prices, means petrol is now about 12p-per-litre too expensive, while diesel is 10p too high, according to the RAC.
Unleaded is currently at an average of 147.64p a litre and diesel is at 150.85p.
However, had the biggest retailers been reflecting the downward movement in the wholesale market, they should be 135p and 141p respectively, the RAC believes.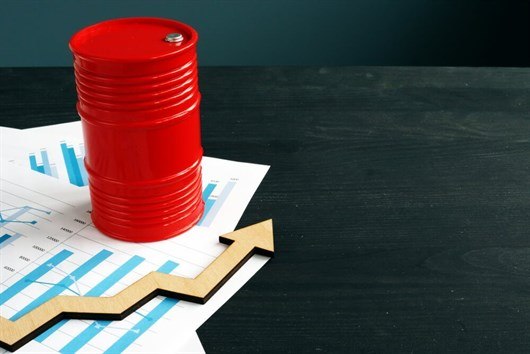 Simon Williams, RAC fuel spokesman, said: "On Friday, news of the Omicron Covid variant caused $10 to be shaved off the oil price leading to a further drop in the wholesale price of fuel. 
"We estimate that retailers are now making around 19p a litre which is shocking when you consider their average margin pre-Covid was 6p. 
"The profit on diesel is around 15p a litre with a similar long-term average margin to petrol. 
"Based on the fact the biggest retailers buy new supply every week we believe unleaded is 12p too expensive and diesel about 10p too dear."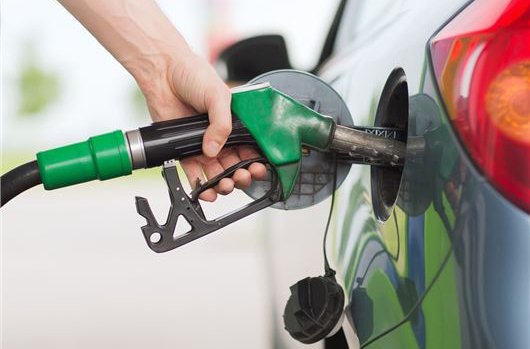 He suggested that retailers "think they can get away with charging more for fuel because of the public's general acceptance of rising energy prices". 
He added: "While retailers might resent the RAC pointing out that their fuel is overpriced, this doesn't change the fact that they should cut. 
"And if they don't, we feel they will lose credibility with drivers, although it's very difficult for motorists to vote with their feet because they have nowhere else to go."
Competition inquiry and pricing watchdog needed
FairFuelUK, which has 1.7 million supporters, wants the Government to instruct the Competition and Markets Authority (CMA) to open an inquiry into the fuel supply chain's pump pricing process. 

It has also repeated its calls for the introduction of an independent pump price monitoring body, which would act like existing consumer watchdogs Ofgem, Ofcom and Ofwat. 
More than 95% of its supporters back the creation of such a watchdog and it has the support of a number of backbench MPs, led by MP Robert Halfon. 
Howard Cox, FairFuelUK founder and secretary to the All-Party Parliamentary Group (APPG) Fair Fuel for UK Motorists and UK Hauliers, said: "The perpetual fleecing of 37 million UK drivers goes unchecked by a Government afraid to take on the oil companies and forego the extra VAT generated because of high pump prices.
"We already pay £50 billion a year in tax on our motorbikes, cars, vans and trucks. That's nearly 7p in tax for every mile travelled. And yet the greedy, unchecked oil speculators, wholesalers and oil companies fleece us and the economy even more.
"It is way past time that the Treasury and the Government checked this chronic opportunistic profiteering in the fuel supply chain."
Comments
Author

Sarah Tooze
Latest