Fuel shortages and prices hikes expected to continue into 2022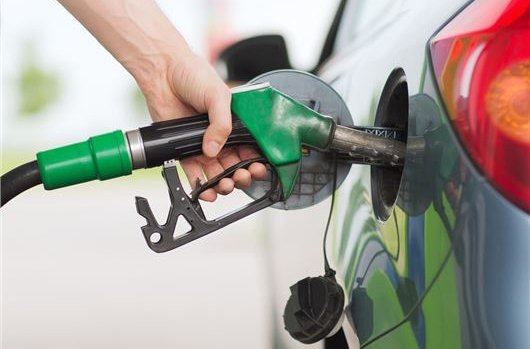 Published 05 October 2021
With the fuel shortage still having a big impact for many drivers in the UK, motorists can now expect prices at the pump to rocket by at least 5p-per-litre in the coming week according to FairFuelUK.
Garage owners have told FairFuelUK's Founder Howard Cox that motorists can expect to see the largest single increase in fuel prices for over a decade. In some instances it's reported that fuel forecourts have already increased their prices by 5p-per-litre, while other outlets will take the fuel shortage as an opportunity to increase their prices. 
It's a bleak picture for many motorists, with the fuel shortage compounded by the increase in wholesale prices that's seen the cost of oil steadily rise and is now near a three-year peak. This has led retailers to having to pay more for fuel, with them passing on the cost to the motorist. This has led to the price of a litre of unleaded already going up by a penny since 25 September, according to the RAC. 
"We might yet see higher forecourt prices in the coming days, irrespective of the current supply issues," suggests the RAC fuel spokesman Simon Williams. "We are also aware of a small number of retailers taking advantage of the current delivery situation by hiking prices, so we'd remind drivers to always compare the price they're being asked to pay with the current UK averages." The current UK average fuel prices are 139.10p for diesel and 136.78p for petrol.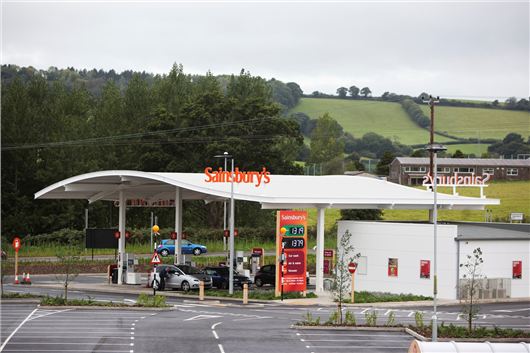 What's perhaps more concerning for the motorist is that there's been a growing trend in the upwards cost of fuel throughout 2021. This has seen the cost of petrol rise by some 18.5 per cent from it's 115.39p-per-litre cost at the start of the year, while diesel prices have increased by 15.9 per cent from an initial average of 119.97p-per-litre. 
The cost to fill up a 50 litre tank petrol then has risen from around £57.50 in January 2021 to £68.50 now, while motorists are now paying £69.50 to fill up a diesel car with a 50 litre tank compared to £60 at the start of the year. 
This news comes at the same time many people are now returning to the office, but the difference this time is that rather than relying on public transport to get us there, many commuters are preferring to travel to work in the comfort of their own car. 
This is according to research carried out by our sister site heycar, who's study has revealed almost half of the public intends to avoid public transport wherever possible. 47 per cent of those questioned said they would be intending to commute by car to their place of work, the appeal of sitting in the safety and security of our own car is winning out over the thought of cramming onto packed trains and buses at rush hour.
When will the fuel shortages end?
While Boris Johnson has suggested that the fuel shortage was 'stabilising', there still appears to be fuel shortages throughout the country. In a statement from the Petrol Retailers Association's executive director Gordon Balmer, he said: "Today's figures (4 October) show the situation is still challenging around London and the South East despite a marginal improvement: 62 per cent of the sites surveyed have both grades of fuel available, 18 per cent have only one grade and 20 per cent are dry.
"Across the rest of the country, however, there has been a marked improvement since yesterday with 86 per cent of sites having both grades of fuel thanks to steady deliveries and stabilising demand, six per cent having only one grade and eight per cent being dry."
The Government has bought in the military to help with deliveries, especially in London and the South East, but fuel shortages could continue for some time, possibly into 2022, as the Government tackles supply chain issues. 
Comments
Latest