Drivers urged to check their car's compatibility as E10 petrol roll-out begins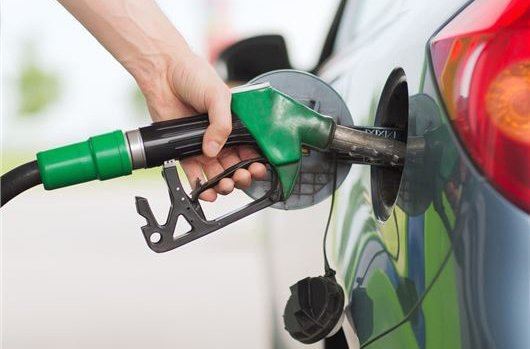 Published 02 September 2021
Drivers are being urged to check if their car is compatible with the new E10 fuel mixture after it emerged that one-in-four are in the dark about the fuel grade changes.
The Government is increasing the level of bioethanol in petrol to 10 per cent in a bid to reduce carbon dioxide (CO2) emissions. The changes will commence from this month (September 2021) but not all cars will be compatible with the new fuel mixture.
A survey of 1450 drivers by the RAC found that over a quarter of drivers (27 per cent) are yet to check whether their car is compatible with E10 petrol, with a similar proportion (24 per cent) unaware that the new fuel is being introduced to replace E5 as the standard grade of unleaded petrol. 
Bioethanol is made from a plant-base. The Government claims the new E10 petrol could cut CO2 emissions by up to 750,000 tonnes a year - a figure the equivalent to taking 350,000 cars off the road.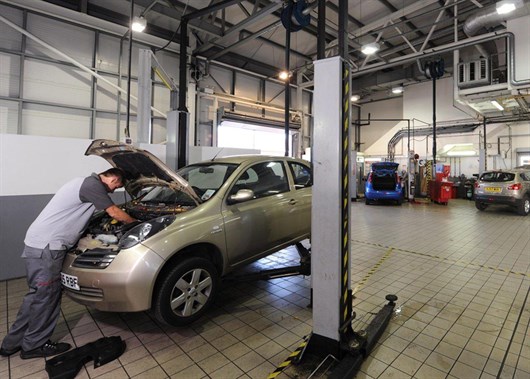 The Government says that all cars built since 2011 will be able to use the new E10 petrol but estimates that around 600,000 cars built before 2011 will not be fully compatible with the new fuel mixture. The higher bioethanol content in E10 may result in damage to seals, plastics and metals over longer periods as a result of bioethanol's corrosive properties. 
Government advice claims that putting E10 petrol in a non-compatible car on a one-off basis should not result in damage. But owners of classic vehicles are being urged to be careful not to accidentally top up with E10 and then leave it sitting unused in the tank for long periods, something which can lead to expensive damage. 
E5 will continue to be sold in the UK as 'super fuels', although these high-performance fuels can be up to 12p-per-litre more expensive than standard unleaded. 
Drivers who are concerned about their vehicle's compatibility can use the Government's E10 vehicle reference tool. HonestJohn.co.uk's partner site heycar has also launched a simple and easy to use E10 checker.
Comments
Author

Dan Powell
Latest