175,000 drivers in the UK fined for parking in disabled bays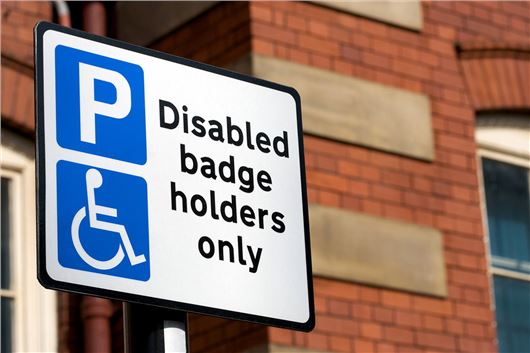 Published 23 September 2021
More than 170,000 drivers were fined in 2020 for parking in a disabled bay without a Blue Badge, according to new research. 
Disabled parking spaces are reserved for the UK's most vulnerable road users. However, according to research by Uswitch.com, 175,000 fines were issued to drivers who used disabled bays without the required documentation. 
The price comparison website sent a freedom of information request to every council in the UK to find out how many PCNs (penalty charge notices) were issued to motorists who misused disabled parking spaces. 
Milton Keynes was the worst area outside of London with 5962 fines being issued over a 12 month period. Manchester followed closely behind in second place (5799 fines) while Leeds was in third place with 4,573 Blue Badge related PCNs. 
Barking and Dagenham was the worst borough in London for disabled parking space abuse with the council issuing 3714 PCNs. The second biggest offender was Lambeth, where 2963 fines were issued in relation to Blue Badge offences. Barnet was third with 2907 PCNs.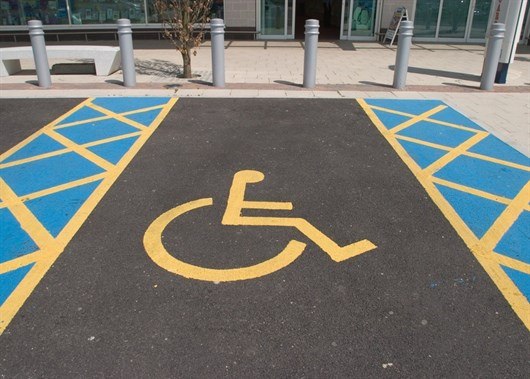 Graham Footer, Chief Executive at Disabled Motoring UK (DMUK), said the figures "were the tip of the iceberg" and most instances of disabled parking space abuse go unreported or unenforced. 
"Disabled parking space abuse is rife across the UK and the problem is getting worse," says Footer.
"Some disabled drivers are forced to give up on a shopping trip and go home when they are unable to find suitable parking. I would urge councils to do more to enforce these parking spaces and punish the drivers who use them without a Blue Badge."
A PCN for a car that's parked in a disabled bay can range from £70 - £100 but Footer believes these fines need to be increased in order to tackle the problem successfully. 
"The only way to tackle this problem is to hurt the offenders in the pocket. The system doesn't work and something clearly needs to be done about that."
In 2020, research by the British Parking Association found that one in five disabled parking bays at supermarkets were used by drivers without a disability. DMUK claims supermarkets lose £501 million every month due to not being accessible, with 75 per cent of disabled people and their families saying they have been forced to leave at least once because of poor accessibility. 
Comments
Author

Dan Powell
Latest