Nearly one in four drivers admit to feeling more nervous than before the pandemic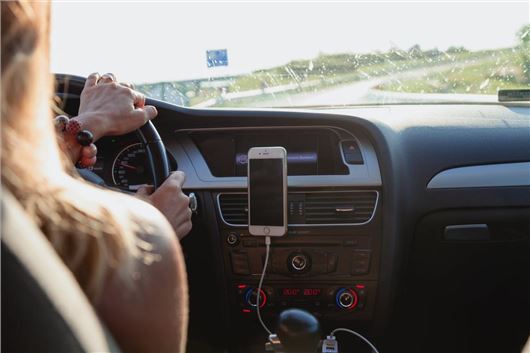 Published 14 June 2021
Nearly a quarter (24 per cent) of drivers say they now feel more nervous about driving than they did before the pandemic started, according to a survey by SEAT.
More than one in four (44 per cent) of the 2000 drivers surveyed by the carmaker cited a lack of driving practice over the last year as the reason they were now more nervous taking to the road. A further 42 per cent stated the return of high-volume traffic following a year of lockdowns was to blame.
Of those surveyed, 40 per cent estimated they had covered fewer than 2500 miles since the first lockdown started, compared to just 11 per cent in the year before the Covid-19 pandemic began. Driving in big cities was ranked the second biggest cause for motorists feeling apprehensive about driving again, with driving at night taking the top spot.
Young drivers aged 18-24 were the most impacted age group, with a third stating they now feel less confident. More than a quarter (26 per cent) of drivers surveyed feel less assured about their own parking skills.
>>> What's the future of the UK's fuel stations?
A separate Nextbase study of 1500 drivers found that 47 per cent admitted to picking up bad driving habits during the lockdowns.
42 per cent of the UK motorists polled confessed their driving skills were more than a little rusty following a decrease in their time spent on the road, while more than one in 10 (14 per cent) worryingly saying they have completely forgotten how to drive their car.
When questioned about their driving knowledge, more than one in ten (11 per cent) of those polled insisted they can't remember anything from their theory test and 14 per cent admitted they see signs on the road every day that they don't understand.
Comments
Author

Georgia Petrie
Latest