Self-driving cars could be on UK roads by the end of 2021, but not as you might expect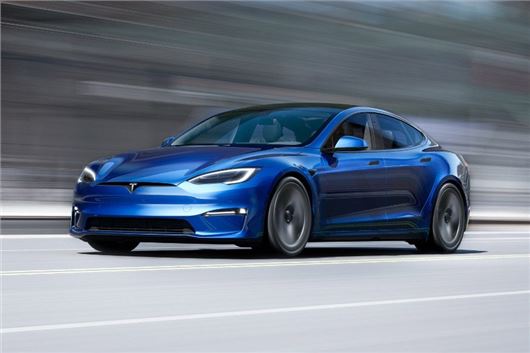 Published 29 April 2021
The Department for Transport (DfT) has laid out plans for vehicles equipped with Automated Lane Keeping Systems (ALKS) to be legally defined as 'self-driving'. The move would legalise hands-off operation of such cars up to 37mph.
If approved, it would mark the first step towards allowing certain cars to drive themselves. The DfT defines ALKS as those which "enable a vehicle to drive itself in a single lane, while maintaining the ability to easily and safely return control to the driver when required".
But the car will not be able to perform complex operations — like changing lanes. The driver must always be ready to assume control as well.
If they're granted type approval and there's no evidence to challenge the vehicle's ability to self-drive, these cars could be allowed to operate independently of the driver on motorways at speeds of less than 37mph by the end of 2021.
Some cars are already fitted with ALKS, but it's currently illegal for a driver to remove their hands from the wheel because these cars aren't classified as self-driving.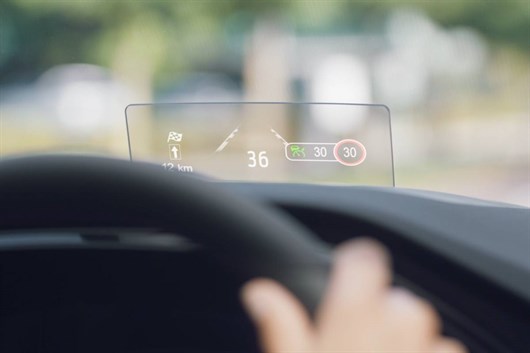 However, the term is slightly misleading. After all, driver safety assistance systems like lane assist are only automated to level 2 (out of 5).
"There is still a lot of work needed by both legislators and the automotive industry before any vehicle can be classed as automated and allowed safely on to the UK roads," said Matthew Avery, director of research at Thatcham Research.
"Automated Lane Keeping Systems (ALKS) as currently proposed by the government are not automated. They are assisted driving systems as they rely on the driver to take back control.
"Aside from the lack of technical capabilities, by calling ALKS automated our concern also is that the UK government is contributing to the confusion and frequent misuse of assisted driving systems that have unfortunately already led to many tragic deaths."
The announcement comes as a consultation on The Highway Code rules is launched to ensure the first wave of this technology is used safely and responsibly. This consultation will conclude on 28 May 2021.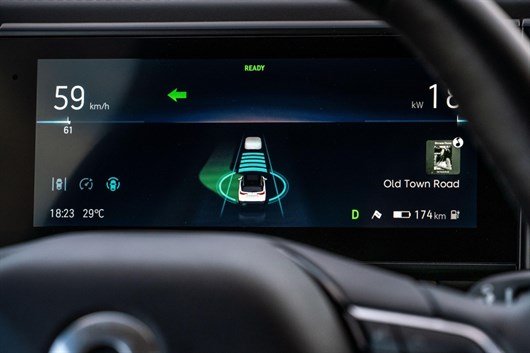 Transport Minister Rachel Maclean said: "Self-driving technology in cars, buses and delivery vehicles could spark the beginning of the end of urban congestion, with traffic lights and vehicles speaking to each other to keep traffic flowing, reducing emissions and improving air quality in our towns and cities.
Not only are automated vehicles expected to improve road safety, the technology could also improve access to transport for people with mobility issues and lead to more reliable public transport services, helping to level-up access to transport in historically disconnected and rural areas."
The Government confirmed that drivers will not be required to monitor the road or keep their hands on the wheel when the vehicle is driving itself. But the driver will need to stay alert and be able take over when requested by the system within 10 seconds.
If a driver fails to respond, the vehicle will automatically put on its hazard lights to warn nearby vehicles, slow down and eventually stop.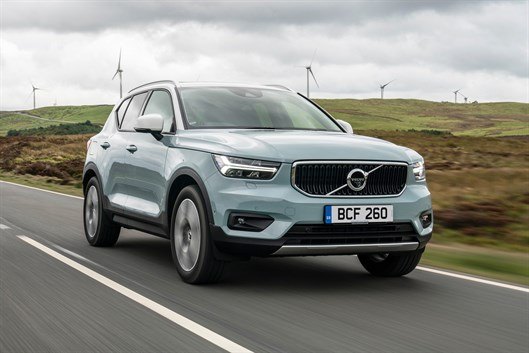 Tesla's so-called "Autopilot" uses lane technology similar to ALKS. It's also considered level two on the five defined levels of self-driving cars.
The Volvo XC40 features Pilot Assist (level 2), which can provide steering assistance and maintain the distance to the vehicle in front of you.
Similarly, the standard Nissan Leaf includes ProPilot (as an option), a semi-autonomous system that can be used when driving in single-lanes on dual-carriageways and motorways, helping to maintain lane positioning keeping a safe distance from the vehicle in front.
The next step, level 3, would not need the driver's attention until the car prompts them to take over. Level 3 is defined by the vehicle making decisions by itself, such as when to slow down and perform manoeuvres. This technology exists but it's not yet legal in the UK to use on public roads.
Comments
Author

Georgia Petrie
Latest