Car insurance premiums drop to lowest level since 2015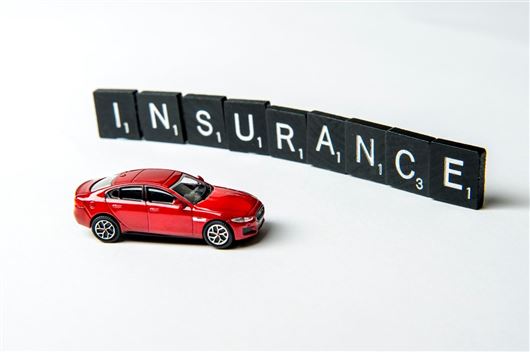 Published 20 April 2021
The cost of a comprehensive car insurance policy has dropped by 14 per cent during the first four months of 2021. Premiums are now at their lowest level since 2015, due to different phases of lockdowns keeping drivers off the streets — according to Confused.com.
This price slump is said to reflect the reduced level of risk on the road, with a survey of 2000 motorists indicating that average annual mileage has fallen from 7239 to 4113 miles during the coronavirus pandemic.
The comparison website's latest Car Insurance Price Index, which tracked six million insurance quotes during the first quarter of 2021, shows motorists in the UK can now expect to pay an average of £538 on car insurance for the 12 months.
The average cost of car insurance has fallen by £87 in 12 months due to the lower risk of accidents, with male drivers seeing prices fall by an average of £91 and female drivers saving £82.
This price drop doesn't just affect petrol and diesel vehicles either. Electric cars no longer carry the hefty insurance prices they once did. In fact, research from heycar into what a typical driver can expect to pay for a 12-month policy found that EV owners are increasingly seeing lower premiums.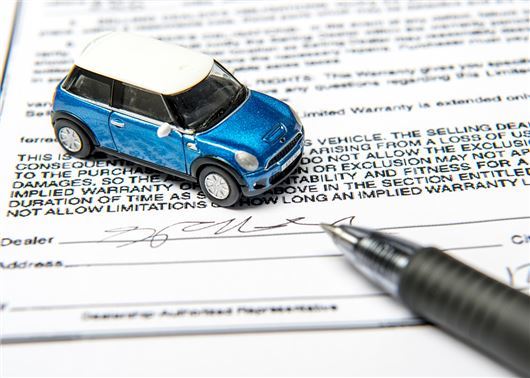 Drivers of the Nissan Leaf, for example, paid £394 per year (on average) in 2020, while owners of the smaller and cheaper Ford Fiesta were charged £550 for their yearly premiums across all petrol and diesel models. This is compared to 2019, which saw Nissan Leaf drivers pay on average £424 for their yearly premiums, while drivers of the smaller Ford Fiesta paid £602.
This trend is echoed in data from MoneySuperMarket, with the electric Renault Zoe costing £451 to insure on average in the second quarter (April to July) of 2020. In comparison, a Vauxhall Corsa owner paid £776 — which is over 70 per cent more than its electric rival.
According to the Association of British Insurers (ABI), premiums for electric cars fell in 2020 because more insurers are entering the market to accommodate the growing number of EVs on the UK's roads.
In fact, industry data from the Society of Motor Manufacturers & Traders (SMMT) shows a significant increase in the number of new electric vehicles being sold in the UK, with a year-on-year increase of 186 per cent in 2020.
Yet, if you've noticed an increase on your  yearlyrenewal, you aren't alone. Drivers are likely to pay more if they opt to stick with their current insurer rather than shopping around. The so-called 'loyalty tax' means that drivers who auto-renew their car insurance policy see an average price increase of £42, according to a survey by MoneySuperMarket in March. Confused.com data shows a similar (£45) increase for those who auto-renew.
In a poll of 2000 UK adults, MoneySuperMarket found 41 per cent of drivers let their car insurance policy renew automatically. The survey last month also revealed that drivers who renew at the last moment overpay by an average of £200, with car insurance premiums rising by 17 per cent when the policy reaches its final 24 hours.
Confused.com chief executive Louise O'Shea said: "It's been just over a year since we went into lockdown for the first time and this triggered a lot of changes in how we're using our cars. And this is a change that could be here to stay for the foreseeable future, so it only seems right that our car insurance costs are cheaper to reflect this.
"What we are seeing is the biggest drop in prices in almost six years. But it's important to remember that these lower prices are only benefiting those who shop around."
Comments
Author

Georgia Petrie
Latest