Highways England launches £5m safety campaign following rise in smart motorway deaths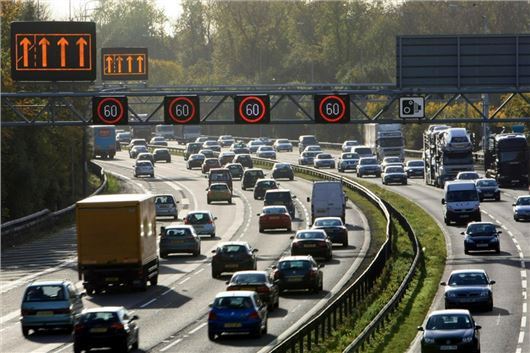 Published 15 March 2021
Following strong criticism and multiple deaths on smart motorways, Highways England has launched a multi-million-pound advertising campaign to encourage drivers to 'Go Left' and pull over safely if they break down on a smart motorway.
Highways England is setting out what drivers should do if they encounter problems with their vehicle on a smart motorway – go left. The £5 million campaign is being supported by partners across the recovery industry and independent road safety campaigner Meera Naran, following the tragic death of her eight-year-old son Dev on the M6.
Set to the tune of the Pet Shop Boys' Go West song, the television advert delivers a clear message to pull over (to the left) into an Emergency Zone and wait for recovery away from your car.
The death toll on smart motorways has surged to a record, according to figures held back from publication by the Department of Transport (DfT) - according to a report by The Times in February 2021.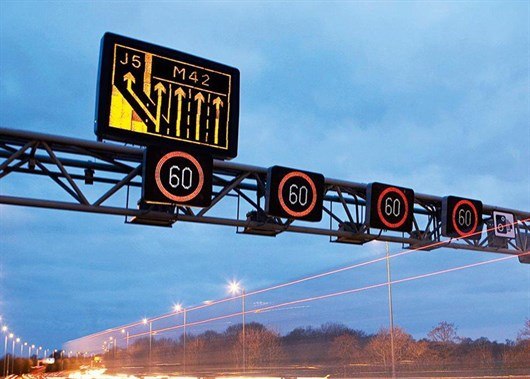 There were 15 fatalities in 2019 on motorways where hard shoulders operate as full-time or part-time traffic lanes, according to data collected by the DfT but not published in its annual report on road casualties. There were 11 deaths in 2018 and five in 2017.
The majority of smart motorways are designed to relieve congestion by making the hard shoulder available for the use of traffic. They're claimed to increase capacity for much less than it would cost in both financial and environmental terms to add a physical extra lane to an existing motorway.
The traffic on smart motorways is monitored via cameras and sensors and is controlled by displayed variable speed limits. However, drivers continue to be confused by the roads and a startling number of people have been killed on smart motorways over the past five years, with one section of the M25 seeing a 20-fold increase in the number of potentially fatal "near misses" involving stationary vehicles since the hard shoulder was removed in 2014.
In fact, a Green Flag poll in October 2020 revealed that just 48 per cent of motorists know how to use a smart motorway. The same research also found that a quarter of drivers don't even know what a smart motorway is.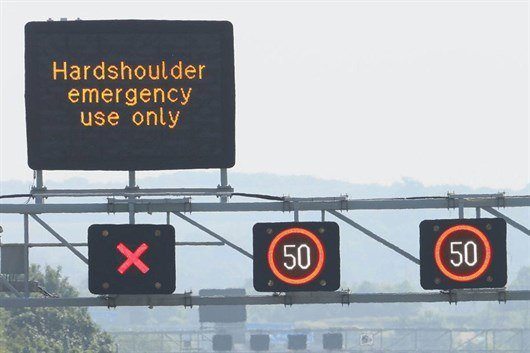 Transport secretary Grant Shapps has previously criticised smart motorways but has so far ruled out their removal. Earlier this year, Shapps said: "A lot of people say, 'Just undo it', and I have looked at that. It would require the equivalent land for 700 Wembley stadium-sized football pitches to somehow undo it all. We would have to buy people's homes and destroy acres of green belt. I do not see that there is a route through to simply undoing it. We have to make what is there safe."
Highways England Acting Chief Executive, Nick Harris, said: "Everyone wants a safe journey and raising awareness is a vital part of helping to make sure that happens. This campaign is just one of the many steps we are taking to invest in our network with safety as our number one priority, doing everything we can to help drivers feel confident on our motorways."
Comments
Author

Georgia Petrie
Latest