One in four dash cam submissions to police end in prosecution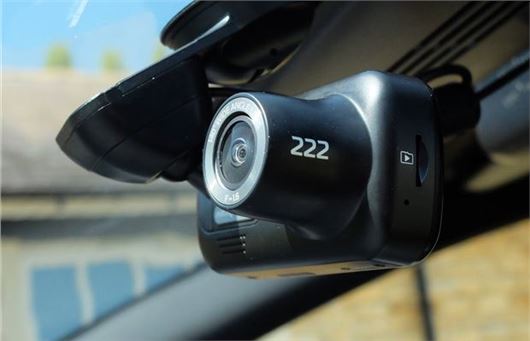 Published 05 February 2021
As many as 89 dashcam video recordings of alleged motoring offences were submitted to police forces every day in 2019, according to data analysed by the RAC.

A total of 32,370 pieces of footage were received by 24 police forces that accept video evidence of driving offences from members of the public, double the number recorded in 2018 (15,159).

Data from the RAC's freedom of information request also shows that a quarter of these (25 per cent – 8148) went on to result in prosecutions.

Police forces, according to the RAC's study, are making it increasingly easy for drivers and other road users to submit camera footage of unsuspecting alleged rule-breakers, with all of Britain's 44 forces now accepting dash cam video, and the vast majority online via their websites.
>>> See all our dash camera reviews
The greatest number of potentially prosecutable offences in 2019 were submitted to The Met Police, a total of 8082. Surrey had the second-highest tally with 3542, followed by West Midlands – 3242 – in the third spot.
In October 2020, dash cam manufacturer - Nextbase - revealed that more than half of the videos uploaded to its safety portal have resulted in further police action. Favoured by police for saving an average of eight hours per case, Nextbase says its platform had saved these forces at least 170,000 hours.
The footage submitted to police related to the following offences: dangerous driving, careless driving/driving without due care and attention, driving too close to cyclists, contravening red traffic lights, contravening double white lines, contravening 'no entry' signs, illegal use of a handheld mobile phone and evidence of vehicles apparently without MOTs.

RAC road safety spokesman Simon Williams said: "Even before the decline in the number of roads police enforcing traffic offences, law-abiding drivers were often frustrated that there was never an officer there to deal with infringements they witnessed."

"As so many drivers and cyclists are now using dash cams and helmet cameras every road user needs to be very conscious that any of their actions that aren't in accordance with the law could end up with the police. Some will inevitably find this out the hard way while others will hopefully become increasingly mindful of it."
Comments
Author

Georgia Petrie
Latest