Scrap car values rise in September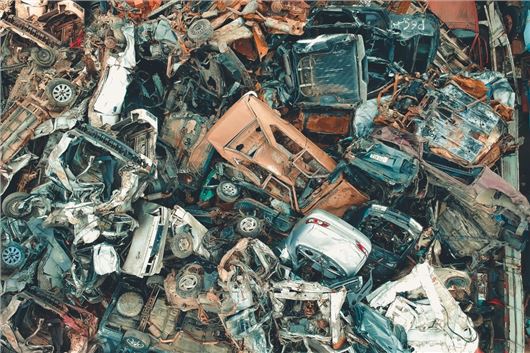 Published 02 October 2020
Scrap car values increased in September, according to CarTakeBack, one of the largest scrap car recycling networks in the UK.
The industry experts expected that the prices paid for scrap cars would be steady in September, however, the prices have actually increased by four per cent compared to August. The figures show a six per cent increase compared to September 2019.
In April, during the height of the Covid-19 lockdown, scrap car prices were 24 per cent lower than those seen the year before. However, the market has recovered over the past few months as showrooms have reopened and people have bought new cars and part-exchanged their old vehicles.
The most common vehicle scrapped in September was the Ford Focus, as it was in August. The average age of the Focuses scrapped was 16 years and the average scrap value was £143, a drop of £2 compared to last month.
Many factors affect the value, including the global demand for scrap metal, as well as the make, model, age, weight, condition, and location of a car.
| | | | |
| --- | --- | --- | --- |
| Make & Model | August Average Scrap Value | September Average Scrap Value | Percentage Change |
| Ford Focus | £145 | £143 |  -1% |
| Vauxhall Corsa | £144 | £154 |  7% |
| Ford Fiesta | £151 | £152 |  1% |
| Peugeot 206 | £138 | £134 |  -3% |
| Vauxhall Astra | £147 | £155 |  5% |
Comments
Author

Georgia Petrie
Latest