Over 21,000 dash camera videos uploaded to safety portal since 2018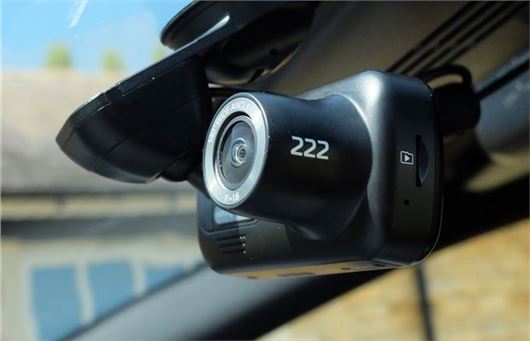 Published 21 October 2020
Dash cam manufacturer Nextbase reveals that more than half of the videos uploaded to its safety portal have resulted in further police action. The Portal was built to allow drivers to quickly and securely upload footage of dangerous driving to relevant police forces.
Despite Covid-19 lockdowns, the system shows no sign of slowing down this year, of 3805 videos uploaded to the platform – 78 per cent higher than average – in the last 90 days.
The 33 police forces currently using the National Dash Cam Safety Portal (NDCSP) have received 21,324 uploads in total since the portal's launch in 2018. Favoured by police for saving an average of eight hours per case, Nextbase says its platform has saved these forces at least 170,000 hours - which is equivalent of over 20 years of police time.
>>> Read dash cam reviews on Honest John Kit
By using the NDCSP system, which was created in partnership with security software specialist Egress, the public has assisted police in identifying, warning and prosecuting offenders nationwide. From court cases to awareness courses, or fixed penalty notices to warning letters, 52 per cent of all cases have been taken further by the relevant force.
The video below - showing a car being rear-ended by a driver who's on their phone - was captured by a Nextbase 522GW and Rear Cam.
Fewer than one in five cases have resulted in no further action, demonstrating the success of the platform in identifying the most severe of incidents and linking motorists with police in a bid to crack down on this behaviour. More constabularies are set to join before the end of the year, too.
Richard Browning, Director of Nextbase, added, "Less busy roads can encourage motorists to bend the rules or lose some concentration. However, the Portal was created to make our roads safer and it is encouraging to see that people have still been reporting issues where reckless motorists have thought that they can take advantage of the clear pathways – potentially endangering others."
Comments
Author

Georgia Petrie
Latest