UK's financial watchdog to ban commission linked to car finance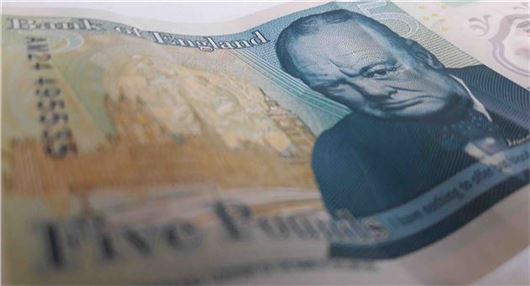 Published 29 July 2020
Car finance brokers won't be allowed to charge a commission based on the interest rate that customers pay on their car loans from 28 January 2021.
The Financial Conduct Authority (FCA) says the move will save UK car buyers a total of £165m.
>>> Motorway roadworks speed limit raising from 50mph to 60mph
The ban prevents car sellers and brokers charging commission linked to the interest rate customers pay on loans to buy a vehicle. Such commissions can give some finance brokers and dealers an incentive to push customers towards more expensive loans so that they can receive a more lucrative commission on the sale.
The move follows an FCA consultation in October 2019, but the final decision was delayed by the Covid-19 outbreak. These changes also apply to many types of credit brokers and not just those selling motor finance. 
'Our extensive research into the motor finance sector found that discretionary commission models have led to higher finance costs for consumers,' the FCA said. The watchdog has been looking into the issue since 2017.
"Ultimately, once motor finance firms move away from discretionary commission models, we expect to see consumers' financing costs reduce," the FCA stated.
Comments
Author

Georgia Petrie
Latest