Mandatory MoTs to resume on 1 August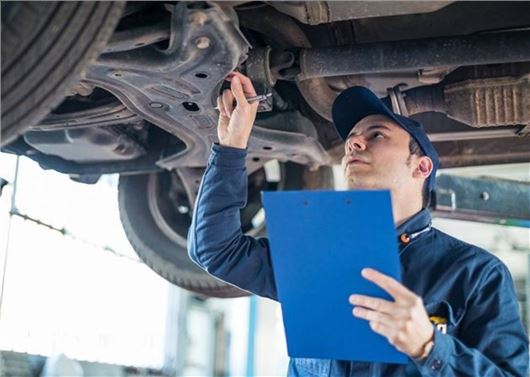 Published 31 July 2020
Mandatory MoT testing for all cars, vans and motorcycles in England, Scotland and Wales will start again on Saturday, 1 August.
The move marks the end of the six month MoT extension, which was introduced by the DVSA on 30 March to allow vulnerable road users to stay at home during the height of the Covid-19 outbreak. 
Car and van owners with an MoT due before 1 August will continue to get a six-month exemption from MoT testing, but their vehicle must be properly maintained and kept in a roadworthy condition. Failure to do so will leave drivers liable to a maximum fine of £2500, a driving ban or three penalty points for driving a vehicle in a dangerous condition.
More than 2.6 million motorists took their vehicles in for an MoT test in June rather than take advantage of the six-month MoT extension granted by the Government on 30 March, which encouraged drivers to stay at home and halt the spread of Covid-19.
Research from Motorway revealed that a total of 2,622,920 MoTs were carried out in June, up 86 per cent on May figures. MoT tests in June were also down just one fifth (21 per cent) on June 2019 (3,310,411), as the majority of motorists decided it wasn't worth delaying their test.
Comments
Author

Georgia Petrie
Latest