DVLA updates licence extension to include entitlements to drive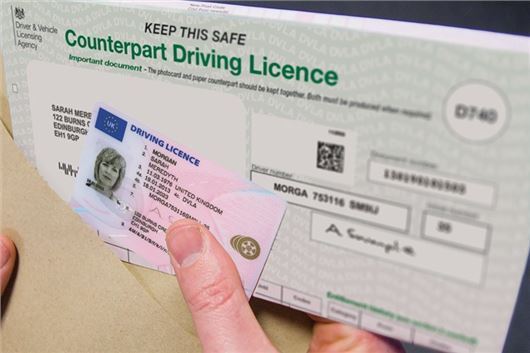 Published 31 July 2020
In June, the DVLA granted a seven-month extension for driving licences as it struggled to process renewal applications amidst the Covid-19 pandemic. This has now been updated to include those renewing entitlements - like those over 70 years old.
If your photocard driving licence or your entitlement to drive expires between 1 February 2020 and 31 August 2020, you now have a seven-month extension from the date of expiry. This means that you will not need to renew your photocard or entitlement to drive until seven months after your original expiry date.
This extension is automatic so drivers don't need to take any action. 
If you have already applied to renew your photocard or entitlement, you can continue to drive while the DVLA processes your application - providing you have not been told by your doctor or optician that you should not drive.
>>> Mandatory MoTs to resume on 1 August
Previously, this extension did not apply to drivers who were renewing their entitlement to drive - including those aged over 70.
Failure to update a driving licence can result in a fine of £1000 and up to six penalty points on a licence.
The DVLA site also says that drivers who sent in a paper application will have to wait longer for a reply. There will be delays dealing with paper applications that are sent to our office in Swansea, and therefore need to be dealt with in person.
The DVLA says: "This is because we have a reduced number of staff in our building to comply with social distancing requirements and to ensure staff safety."
Comments
Author

Georgia Petrie
Latest