Driving licence delays will not invalidate your car insurance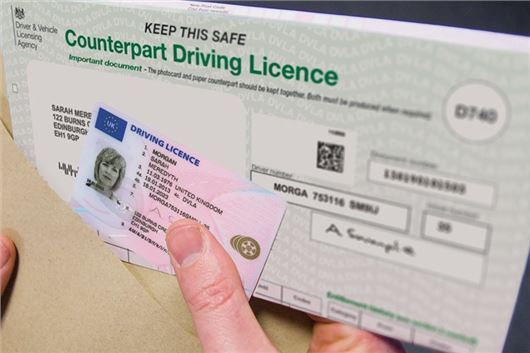 Published 13 July 2020
Two of the UK's largest car insurers have pledged to help drivers who are affected by DVLA delays. 
HonestJohn.co.uk readers continue to report long waiting times for driving licence renewals. NFU Mutual and Admiral have both pledged to help their respective customers, by guaranteeing their car insurance cover during the delays. 
The DVLA has told HonestJohn.co.uk that it's working through a backlog of applications that built up during the coronavirus lockdown when it stopped accepting paper applications and furloughed many of its staff.
The DVLA website states: "It is taking longer than usual to process driving licence applications because of coronavirus (COVID-19)." However, some HonestJohn.co.uk readers have been waiting for more than two months for driving licence renewals. 
>>> My application has been with the DVLA for months. What's going on?
NFU Mutual, the UK's favourite insurer, has said its customers do not need to tell them if the DVLA is late processing their licence renewals because it won't affect their cover under any circumstances.
Admiral told HonestJohn.co.uk that if drivers had "applied for a new licence and can meet the criteria of Section 88 of the Road Traffic Act, they will still be covered."
In June, the DVLA granted a seven-month photocard extension, but this does not apply to drivers who are renewing their entitlement to drive - which means the over-70s are excluded from the extension. Also excluded are those who only hold a paper licence rather than a photocard.
>>> I have glaucoma but can't get an eye test currently. Can I still drive when my licence expires?
Comments
Author

Georgia Petrie
Latest