Record high for battery-related car breakdowns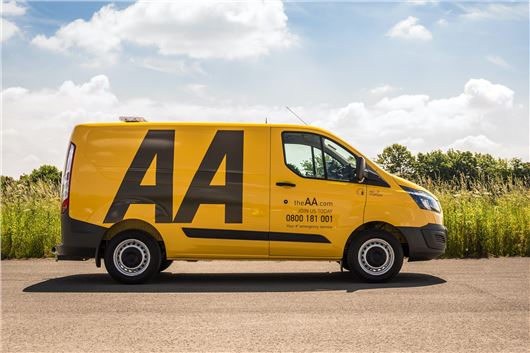 Published 20 May 2020
Recovery firms have reported a sharp increase in the number of battery-related breakdowns since the coronavirus lockdown was eased in England on 13 May.
The AA, RAC and Green Flag have all told HonestJohn.co.uk that they've seen a significant increase in breakdowns - with many of the recoveries being 'at home' call outs for flat batteries.
Green Flag saw more breakdowns on 13 May - once restrictions were lightened - than it did on the usual busiest day of the year for breakdown providers – the return from the Christmas break.
The recovery firm noted a 72 per cent increase in breakdowns on 13 May compared to a week earlier (6 May) due to the Government's updated guidance, which led to more people returning to work, as well as being permitted to travel further for recreation.
>>> Latest NHS car discounts and deals
The RAC said that the number of battery faults its patrols had seen were "very high" - and they were dealing with record calls for at home flat battery breakdowns.
Similarly, the AA reported that two fifths of call-outs resulted from battery problems. This is mostly due to vehicles not being maintained during lockdown, with a large proportion sitting around for several weeks at a time.
Are you struggling with car battery problems? Find the answers you need with the HonestJohn.co.uk post-lockdown maintenance guide here.
Comments
Author

Georgia Petrie
Latest