Government to introduce E10 fuel to combat rise in CO2 emission levels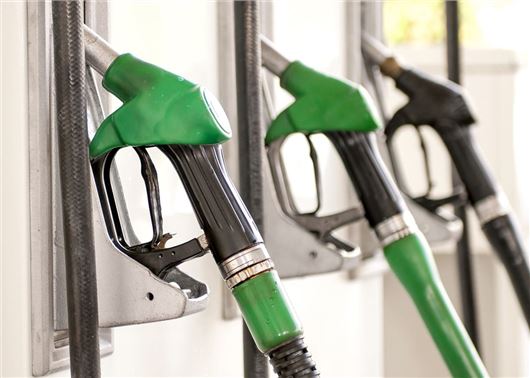 Published 04 March 2020
All standard petrol sold in the UK from 2021 will contain 10 per cent bioethanol, if a new Government consultation is given the greenlight.
The new E10 fuel will replace the existing E5 grade petrol, which contains up to five per cent bioethanol. It's claimed that E10 could reduce CO2 emissions by around 750,000 tonnes per year – a figure that's equivalent to 350,000 fewer cars on the road. 
In 2019, average volume weighted CO2 emissions for passenger cars in Europe increased to levels previously seen in 2014.
According to data from JATO Dynamics, UK vehicle CO2 emissions went from 125.1 to 127.4g/km, with industry experts blaming the decline of diesel and the popularity of large SUVs for the hike in CO2 levels. 
However, while the introduction of E10 may be good news for the environment, it could spell disaster for owners of older and classic vehicles. The Department for Transport has admitted that older cars could suffer from blocked fuel filters, damaged fuel pumps, degradation of flexible hoses and corroded carburettors.
What's more, for some makes and models, the compatibility picture can be quite complicated, with the year of manufacture and engine type determining compatibility. As a result, the consultation is examining the viability of retaining E5 petrol as a higher octane "Super" grade for an additional five years. 
The Government predicts, by 2021, 98 per cent of all petrol cars will be compatible with E10. This means most motorists will be able to switch to the new grade without any modification to their vehicle.
The Government consultation is available to read here and is due to run until 9 April 2020.
Comments
Author

Dan Powell
Latest