One in five motorists have driven without an MoT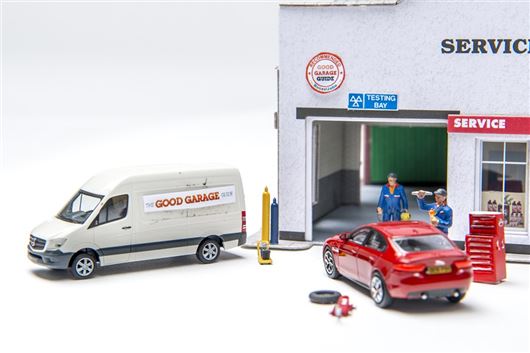 Published 02 March 2020
One in five drivers have used their car without a valid MoT, a new motoring survey has found.
Halfords polled 2000 drivers about vehicle safety and 20 per cent admitted they have, at some stage, driven their car without a valid roadworthiness test.
>>> Diesel prices dip below 120p-per-litre for the first time since 2018
The study highlights a potential knowledge gap among drivers when it comes to road safety, with one third of those surveyed saying there were unaware that they could face up to a £1000 fine for driving without a valid MOT. 
A further 16 per cent didn't know they were at risk of invalidating their insurance — meaning they could be liable for damages in the event of an accident.
Data from the DVSA show that 7.3 million cars fail the MoT in the UK each year, with the causes often being minor and cheap to rectify, with the most-common reasons for failure being incorrect headlight aim, poor brake performance and broken registration plate lights.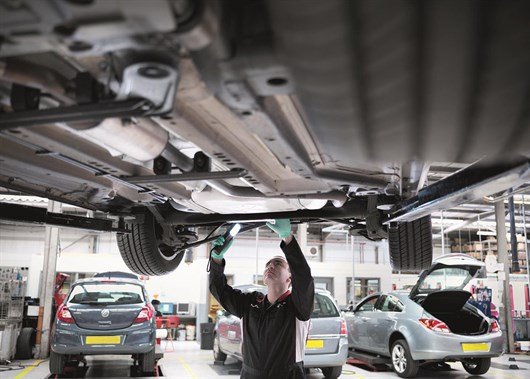 The common reason for driving without an MoT is forgetfulness, with 64 per cent of polled motorists saying they had simply forgotten when their MoT was due. A worrying third of drivers (33 per cent) thought there was a grace period for driving their car without a valid MoT.
The study also found that many were unaware of what would count as an MoT fail. Indeed, 71 per cent didn't realise that running out of screenwash would count as a fail. In 2017, more than half a million drivers (509,367) drivers were charged as much as £35 for a solitary litre of washer fluid by their local dealer to ensure the car passed its MoT retest.
Sixty per cent didn't know that windscreen stickers that obscure the driver's view would be classed as a fail, while 31 per cent didn't know that driving with damaged windscreen wipers would be a fail. 
An MoT test currently costs a maximum of £54.85 for a car; however, if caught with an expired certificate, drivers face a potential fine of £1000, with the only exceptions being if the vehicle is being driven to a repair or is being taken to a pre-booked test. 
HonestJohn.co.uk readers can keep track of MoT results, Road Tax, Ask HJ questions and more with our free and unique user homepages. By simply entering a few basic details about your car(s), you can receive timely reminders for MoT and Road Tax renewals, as well as staying up to date with the latest Real MPG ratings and Ask HJ Q&As.
Comments
Author

Georgia Petrie
Latest