One in five parents and grandparents confess to not using car seats for children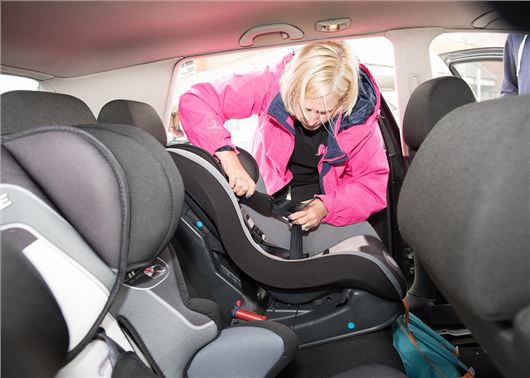 Published 28 January 2020
A fifth of parents and grandparents are putting children at risk because they do not use child car seats, new research suggests. 
In the UK children are legally required to use a child seat in a vehicle until they are 12-year-old or 135cm in height, whichever comes first. However, according to a survey 605 parents and grandparents carried out by the RAC, thousands of drivers routinely put children at risk by not following the law.
>>> Not sure which baby or child seat will fit your car? Find out with the Honest John Car Seat Chooser
More than 20 per cent of drivers questioned admitted they did not use a child seat, with the most-common excuse being "the child car seat was in another vehicle". 15 per cent said they didn't use one due to the shortness of their journey, while nine per cent said they discovered the car seat was the wrong size for their child or grandchild.
Remarkably, four per cent stated that their vehicle was heavily loaded and there was not enough space for the seat.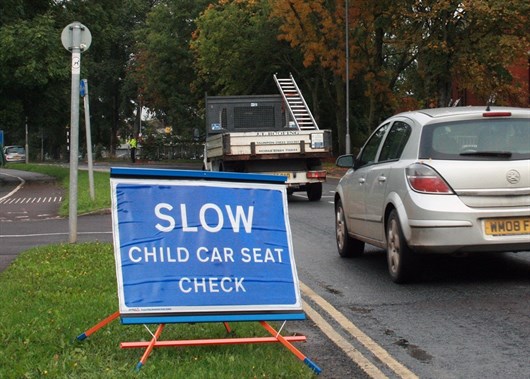 Separate research suggests that thousands of drivers do not understand their basic legal responsibilities, when it comes to transporting passengers aged 14 and under.
Car seat experts Child Seat Safety Ltd inspected over 2000 child seats in 2019 and found that 50 per cent posed a risk, with common faults including the child seat not being fitted securely to the vehicle, the harness being loose or the wrong height and the seat being unsuitable for the child's age or weight. 
The discovery was made at a series of police supported roadside check events, where vehicles were stopped and inspected by trained professionals. Child Seat Safety co-founder Claire Waterhouse said the problem was caused by a "lack of education" among drivers, parents and guardians.
RAC spokesperson Sophie Steane said: "Our findings show that many parents and grandparents have taken risks by not using the proper seats. While many say they have only done this very occasionally and only for very short distances, you can never be sure that something bad won't happen. Having the right car seat for your baby or child is essential. "
Common child seat mistakes
"My child's seat is fitted with a seat belt, what do I need to check?"
Ensure the seatbelt is tight around the seat and not twisted. Take time to check the harness and make sure it isn't twisted.
"Why does the seatbelt rub against my child's neck?"
The belt should not cut into the child's neck. It must sit on their shoulder and across their hips (and not their tummy). 
"How can I be sure the Isofix points are fastened correctly?"
Most Isofix points have a visual indicator that changes colour when correctly attached. Don't rely on the audible indictor and assume it's fastened.
"Can I put my child in a car seat with their coat on?"
No. Remove the coat and any thick clothes as this makes the harness less effective. 
"Do all child seats fit all models of car?"
No. Some makes of child seat will only fit certain models of car. Check the child seat description before buying or use an online tool, like the Honest John Car Seat Chooser to find a suitable child seat for your vehicle. 
"Is it ok to have the head restraint in my car pushing the child seat forward?"
No - if possible remove the head restraints completely and store it in the boot. Don't be tempted to use it to hold the child seat in place as it's not designed to do this.
Comments
Author

Dan Powell
Latest