Drivers who are fined for keying-in the wrong numberplate can now appeal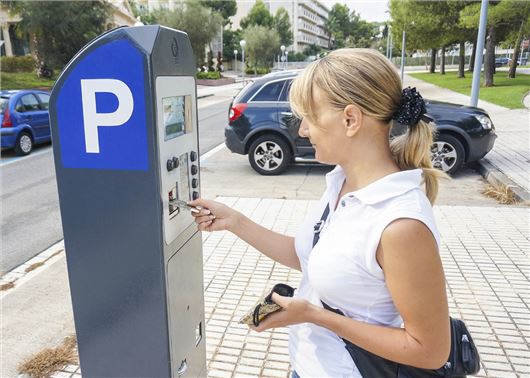 Published 08 January 2020
A new parking code of practice will make it easier for drivers to appeal fines caused by simple keying-in errors and numberplate mistakes.
The British Parking Association (BPA) has instructed private parking operators to cancel charges if one letter or number is incorrect. The move should protect drivers who make honest mistakes when keying-in their vehicle's registration number when purchasing their ticket.
"We recognise that genuine mistakes can occur, which may result in a parking charge being issued even when a motorist can demonstrate they paid for their parking," said Steve Clark, head of business operations at the BPA.
"In recognition of this we have further clarified the situation for all parties. Motorists will still need to appeal, but we expect our members to deal with them appropriately at the first appeal stage."
POPLA, the independent appeals service for parking fines on private land has welcomed the news. John Gallagher at POPLA said: "The revised code will bring greater clarity for motorists and parking operators alike on issues such as simple keying errors. 
"The introduction of a section on keying errors, requiring parking operators to cancel parking charge notices in certain circumstances and reduce the amount to only administration costs in others, is particularly welcome."
The new rules will only protect drivers who use BPA approved car parks. It will not affect fines linked to major errors - where the first three digits have been recorded or a completely incorrect registration number is used.
Comments
Author

Dan Powell
Latest