Supermarkets cut the cost of petrol as criticism mounts over high fuel prices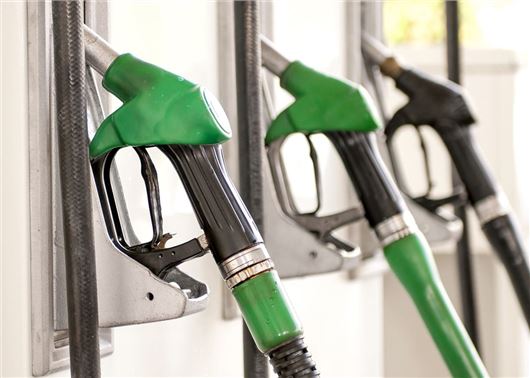 Published 17 October 2019
Supermarkets are cutting the price of fuel amid mounting criticism that petrol and diesel in the UK is too expensive.
From today, Asda is cutting 3p-per-litre off the price of diesel and 2p off unleaded petrol. Sainsbury's and Morrisons are reportedly introducing similar cuts in forecourt prices from tomorrow (18 October).
The move comes amid mounting criticism that fuel retailers in the UK are slow to pass on wholesale savings to their customers.
Since the beginning of October oil has been trading around $60 a barrel, falling at one point to $57.74 which has caused the wholesale price of petrol to fall steadily since 7 October.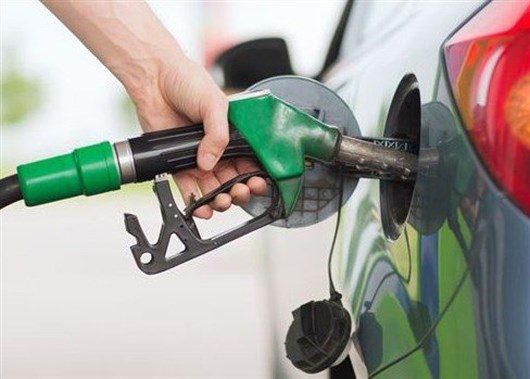 RAC fuel spokesman Simon Williams said: "Drivers are losing out badly, paying around 7p-per-litre more for petrol than they should be. The average price of petrol is 128p (127.58p) so should be 121p. This means a driver filling up a 55-litre family car is paying £3.85 too much (£70.40 today, instead of £66.55).
"Drivers can always tell when pump prices are too high as they will see supermarkets offering them significant money off at the pumps after spending certain amounts in store," added Williams.
As of Friday (18 October) morning any driver filling up at an Asda petrol station will pay no more than 121.7p-per-litre on unleaded fuel and 125.7p on diesel.
Asda Senior Fuel Buyer Dave Tyrer said: "With wholesale costs falling and half term just around the corner, we're pleased to be able lower the cost of fuel and pass these savings onto our customers. Drivers filling up at an Asda filling station will pay no more than 121.7ppl on Unleaded and 125.7ppl on diesel."
Comments
Author

Dan Powell
Latest