New drivers face nightime driving ban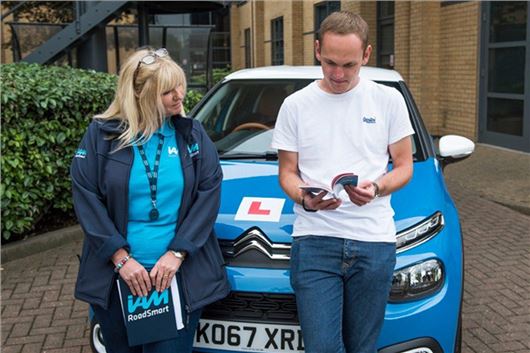 Published 18 July 2019
A graduated driver licence may be introduced in a bid to cut road accidents.
Restrictions being considered include a ban on night time driving and a restriction to driving with passengers under a certain age in the car.
As part of the Department for Transport's two-year action plan, which has been launched off the back of an eight-year peak of drink-drive deaths, the Government has said it will explore whether graduated driver licensing — or a similar scheme — should be introduced in England.
One in five (20 per cent) of new drivers crash within their first year on the road, but similar schemes have been previously rejected due to concerns that it would adversely limit the ability of young people to get to college, university or places of work. 
IAM Roadsmart, a UK charity for road safety, has voiced its support for a lower drink drive limit in the first years of driving, arguing that distraction, alcohol and drugs are key contributing factors to new driver collisions.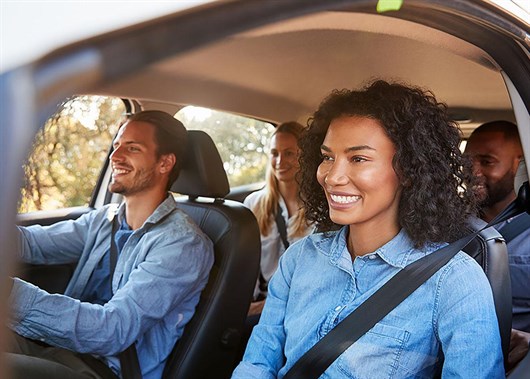 "We strongly support many of the key components of a successful GDL scheme, in particular the 12 month minimum learning period which will ensure a much wider range of driving experience, but we still need to be convinced that night-time curfews will work and support a pilot scheme first", says Neil Greig, IAM RoadSmart director of policy and research.
The UK already has a graduated licensing scheme for motorcyclists, with young riders restricted to less powerful bikes. Similar schemes also already operate in areas of New Zealand, Australia, the USA (New York and California), Sweden and Canada (Ontario and British Columbia).
Learner drivers are now allowed to travel on motorways with an approved driving instructor to acclimatise new drivers to these roads. Currently, new drivers have their licences revoked if they accumulate six points within the first two years — equivalent to points for using a handheld mobile phone while driving or two speeding offences.
Comments
Author

Georgia Petrie
Latest