Three quarters of drivers don't know UK national speed limit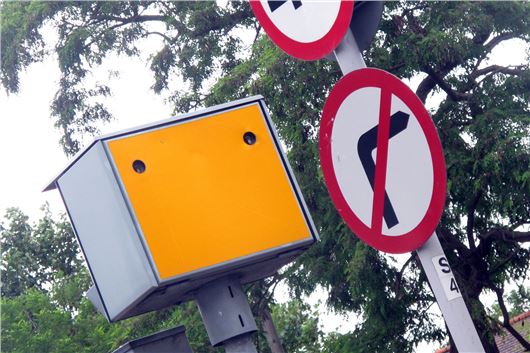 Published 19 March 2019
A study of 1000 UK drivers has discovered that nearly three quarters don't know the correct speed limit for cars on single carriageway roads.
The research, carried out by HPI, reveals that 43 per cent of respondents incorrectly think the speed limit on national speed limit single carriageway roads is 70mph. A further 29 per cent think it's 50mph, while just 28 per cent correctly identified it as 60mph.
>>> Speed limiters and black boxes to be fitted to all new cars within three years
Despite this, statistics by the Department for Transport (DfT) reveal that 60mph roads have the highest levels of speed compliance - with just nine per cent of cars exceeding the limit. A worrying 52 per cent of cars exceed the limit in 30mph zones, while a shocking 86 per cent break 20mph limits when conditions allow.
This is reflected in HPI's findings, which reveal that drivers are more likely to speed in lower speed limits. In a speed survey carried out by the car data firm, more than nine out of 10 motorists were found to speed through 20mph zones - dropping to just 13 per cent in 60mph limits.
The company also found that drivers were most likely to slow down for speed bumps, while vehicle activated displays (e.g. flashing smiley face displays) had the least effect.
"With so many drivers on the road in 2019, it's hard to believe how many are not abiding by the law when it comes to speed," said HPI Check's consumer marketing director, Fernando Garcia. "Speed limits should always be treated as a matter of paramount importance and ignoring them could risk safety on the roads."
The latest DfT data reveals that drivers are most likely to break the speed limit in the early hours of the morning at around 4am. Generally, across all types of roads, they're less likely to speed during the morning and evening rush hours.
Comments
Author

Andrew Brady
Latest