Fraudsters target motorists with fake road tax text messages and emails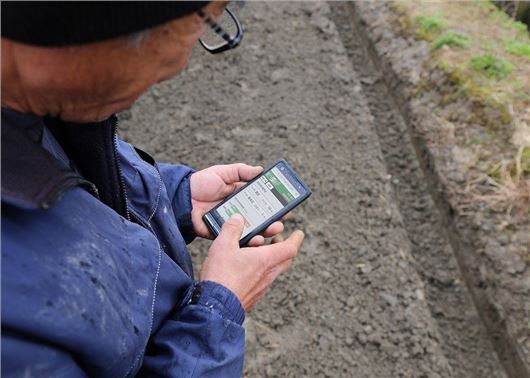 Published 30 January 2019
Fraudsters are targeting drivers with fake road tax messages in an attempt to obtain personal information and banking details.
Claiming to be from the DVLA (Driver & Vehicle Licensing Agency) and featuring official logos, the scam texts and emails inform the motorist that their road tax VED payment has failed.
The message instructs the driver to click a link to complete a new payment, which redirects to a third party website where the user is asked to fill in a form and provide details of their bank account.
In one message a driver is told: 'Your latest vehicle tax payment failed. It appears that some of the billing details associated with you might have experienced or otherwise changed.
'Our system will automatically retry the billing process once your billing details have been updated…in order to continue to the updated page, please use the following link.'
Many of the fake road tax emails and text messages include a warning that the recipient will be fined up to £1000 or have their details passed to a debt collection agency if they do not comply with the payment request.
In a statement, the DVLA said it would never send a text message to inform a driver of a failed payment. The DVLA is urging all motorists to delete the messages and contact them if they have any concerns about a payments or their vehicle tax.  
Comments
Author

Dan Powell
Latest