Councils net £847 million in parking fines and charges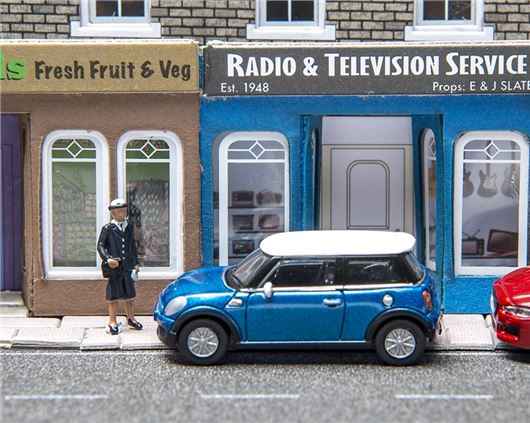 Published 09 January 2019
Local authorities in England, Scotland and Wales are not putting the profits they make from parking back in to improving roads, according to new research.
Money spent by councils on roads dropped from £2.8 billion in the 2013/14 financial year to £2.4 billion in 2017/18, while cash received from parking charges and fines increased from £682 to £847 million over the same five years.
The research, by the comparison website Confused.com, claims that local authorities in 101 of 176 counties have increased their net income from parking – 87 of which have reduced their spending on roads at the same time.
The report shows Newport City Council in Wales enjoyed a 10-fold increase in parking revenue over the past five years, netting £306,000 in 2017/18 compared to the £16,000 it received in 2013/14. However, it appears this extra profit has not been spent making road conditions better for drivers, as the amount the council budgeted on road services increased just 1.5 per cent over the same period in time.
Leicester City Council also came out poorly in the report with its parking income rising from £631,000 to £3.6 million over the past five years. In comparison, the City's net spend on roads fell from £10.6 to £10.4 million.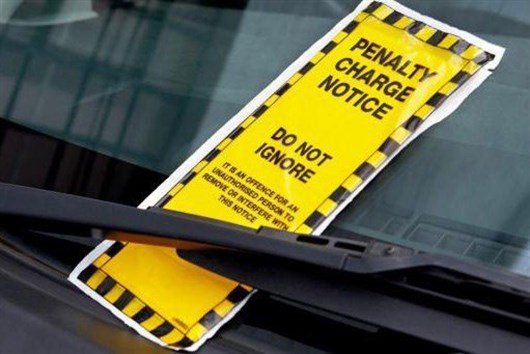 Some councils did make good use of their parking revenue. Hackney Council in particular increased its budget on road services by 65 per cent over five years, although it does not quite match the increase in the amount of parking cash it brought in, as this increased more than 83 per cent since 2013/14.
Responding to the report by Confused.com, Martin Tett, transport spokesman for the Local Government Association said: "Councils are on the side of motorists and shoppers when setting parking policies which aim to make sure that there are spaces available for residents, high streets are kept vibrant and traffic is kept moving.
"This report completely ignores central Government funding reductions. Between 2010 and 2020, councils will have lost 57p out of every £1 the Government had provided for services, which is a much more significant source of funding for roads than surplus parking income. 
"Any income raised through on-street parking charges and parking fines is spent on running parking services and any surplus is only spent on essential transport projects, such as tackling our national £9 billion roads repair backlog and other local transport projects that benefit high streets and local economies."
Most increased net income from parking from 2013/14 to 2017/18
| | | | |
| --- | --- | --- | --- |
| Council  | Net income from parking in 2013/14  | Net income from parking in 2017/18  | % increase |
| Newport  | £16,000  | £306,000  | 1645.7% |
| Leicester City  | £631,000  | £3,658,000  | 429.2% |
| Havering  | £758,000  | £3,614,000  | 335.2% |
| Wrexham  | £-149,000* | £301,000  | 284.4% |
| Argyll & Bute  | £69,000  | £274,000  | 262.5% |
*The cost of parking services exceeded revenue
Comments
Author

Dan Powell
Latest