Drivers confused by daytime running lights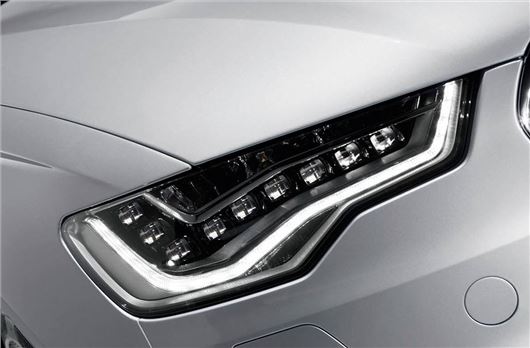 Published 06 December 2018
Drivers are putting themselves and other road users at risk, because they don't fully understand daytime running lights.
A survey by the RAC has uncovered widespread confusion in relation to daytime running lights, with six in 10 drivers saying they have witnessed vehicles with lights on at the front but not the back in dark or dull conditions.
Daytime running lights have been mandatory for all new cars and small vans since early 2011 and are designed to improve road safety by making vehicles more visible to other road users in daylight conditions. They are not designed to help drivers see where they are going and automatically switch on when the engine is running and switch off when the main headlights are turned on.
The RAC polled 2061 drivers and found that 62 per cent regularly see cars and vans driving in dull overcast conditions, without any rear lights on. Worryingly around one in 10 (eight per cent) of those questioned said they were unsure if their car had any form of daytime running lights or not.
Daytime running lights originate in the Nordic countries where winter light levels are usually low, even in the day. Sweden was the first country to require them, making them mandatory on 1 October 1977; however, studies into the effectiveness of daytime running lights regarding road safety have had varying results.
An American study from 2008 put the figure at a modest 0.3 per cent, however when the EU investigated the issue in 2003 it suggested there was a likely reduction in multi-party collisions of between 5-15 per cent.
RAC road safety spokesman Pete Williams said: "It would be good for every driver to take just a few minutes to make sure they know whether the vehicles they drive have them or not. And if they do, then check to see if they have them at the rear as well as the front.
"We strongly urge everyone to carry out this check as those few minutes could make an important road safety difference."
Comments
Author

Dan Powell
Latest