New research suggests half of drivers struggle to name basic road signs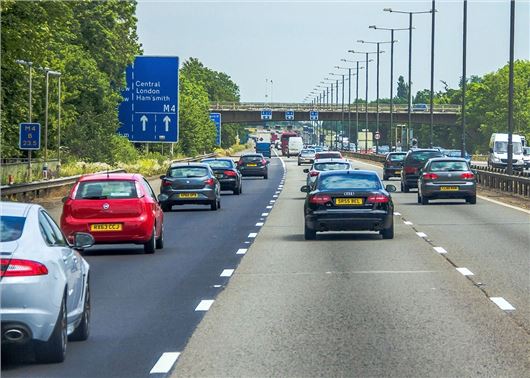 Published 16 October 2018
Drivers are putting themselves and others in danger because they lack a basic understand of the road, according to a survey from an independent road safety charity.
A survey of 1000 drivers conducted by IAM RoadSmart found worrying gaps in road knowledge, with half of those questioned being unable to identify a basic roundabout sign. 
The survey also found that only 43 per cent could correctly recognise the dual carriageway ends sign, with respondents aged between 17 and 39 being the largest group to answer this incorrectly. The results of the research have been labelled as "shocking".
Around two-thirds of drivers admitted they had no understanding of the two-second rule; the Highway Code recommends a gap of at least two-seconds between two travelling vehicles in dry conditions.
When asked what to do when arriving at a scene of a serious crash, almost half (48 per cent) were unaware that they should warn others of the danger by turning on their hazard lights. 
Neil Greig, IAM RoadSmart director of policy and research, said: "This is truly shocking. The outcome of the survey brings to light some frightening statistics which demonstrates the need to constantly re-fresh on-road knowledge.
"Many drivers don't look at the Highway Code regularly after they've passed their test, but no-one's memory is perfect and it's crucial to read and understand the most recent version of the Highway Code for the safety of all road users." 
Comments
Author

Dan Powell
Latest