Drivers warned that using a dash cam abroad could lead to £9000 fine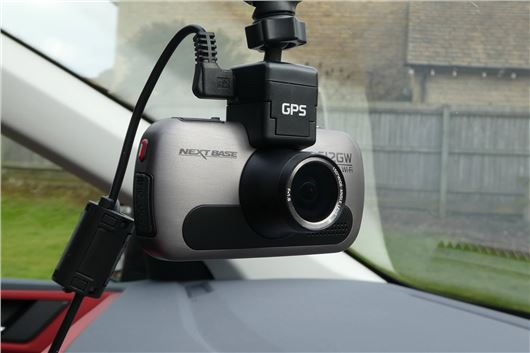 Published 07 August 2018
Drivers are being warned that using a dash cam in some European countries such as Austria and Portugal could lead to huge fines. 
While dash cams are becoming ever more popular with UK drivers as a way of providing evidence in the event of an accident or incident - they are in fact banned in some countries.
In Austria, it is illegal to own, let alone use, a dash cam and even first time offenders can be hit with a huge fine of €10,000. Get caught again and it is a €25,000 penalty.
And while you can use a dash cam in Spain, cross the border to Portugal and there are restrictions on how you can use the footage. Head to Luxembourg and while it is legal to own a dash cam, you cannot use one.
Fortunately, many countries, like the UK have no restrictions. These include, Spain, Sweden, Holland, Denmark, Bosnia and Herzegovina, Serbia and Malta.
Others countries have certain restrictions. So for instance in Belgium and France you can use a dash cam but it is only for private use. So you can't simply just share footage (on Youtube or Facebook for example) unless you ask those who are being filmed. 
Dash cams are legal in Germany, and like the UK and France, they must not be placed anywhere that obstructs the driver's view. But due to the German privacy laws, faces and number plates must be obscured if footage is being shared publicly.
And as you might expect, the most confusing law on dash cams is saved for Switzerland. Although they are technically legal to own and use, Swiss data protection laws mean you'll be hard pressed to actually use the footage in any capacity.
For starters they can't be used for documenting a journey, Swiss law says there needs to be a legal purpose behind the recording. And it also needs to be obvious to the people being filmed that they are being recorded. 
Comments
Author

David Ross
Latest