Drivers warned: you could be fined for running your engine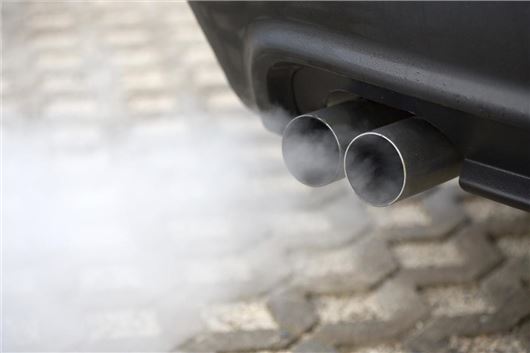 Published 09 August 2018
Drivers in UK city centres could be hit with on-the-spot fines if they leave their engine running unnecessarily.
Nottingham City Council is the latest to announce plans to dish out £20 penalties if drivers are caught running their car's engine when parked or stopped for an extended period. It follows similar moves by councils in London, Reading and Norwich - all of which are aiming to cut down on air pollution.
Although rule 129 of Highway Code states that 'you must not leave a parked vehicle unattended with the engine running or leave a vehicle engine running unnecessarily while that vehicle is stationary on a public road' most councils haven't enforced this rule - until now.
Westminster City Council is currently running a #DontBeIdle campaign intended to encourage the 9.9 million people who drive into the capital every year to turn off their engines.
"Measures like this can play a big part in changing driver behaviour."
As part of the campaign, the Council has launched a website where people can report sightings of vehicles left with their engines running necessarily. Marshals are patrolling the streets and, if a driver refuses to turn their engine off when asked, they could be handed an £80 on-the-spot fine.
"Measures like this can play a big part in changing driver behaviour, by encouraging them to really think about how they reduce their emissions footprint," said the RAC's head of roads policy, Nicholas Lyes.
The motoring organisation added that it could be good news for motorists in city centres.
"If schemes like this can make enough of a difference in reducing emissions, there may be less of a temptation for local authorities to implement wider charging schemes for drivers."
Although some drivers like to turn off their car's stop-start feature if fitted, the RAC says it should be left switched on so your engine automatically cuts out when stopped.
Around 30 local authorities are believed to be enforcing penalties for idling vehicles, with most dishing out fines around sensitive areas like schools and hospitals.
Comments
Author

Andrew Brady
Latest