New law set to combat the danger of silent, electric cars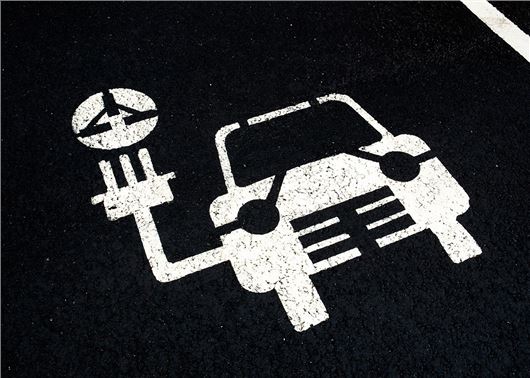 Published 10 May 2018
In a move to increase pedestrian safety, all new electric and hybrid vehicles sold in Europe could have to emit a noise when travelling at low speeds from July 2019.
About 140,000 electric vehicles are registered in Britain, with the National Grid predicting there could be as many as nine million electric vehicles on the road by 2030. However, there are growing fears that ultra-quiet electric and hybrid cars will become a silent killer. 
Travelling at low speeds electric vehicles can barely be heard. And this is a great cause for concern - especially to vulnerable road users - according to James White from the Guide Dogs for the Blind Association.
The charity's own research shows electric cars are 40 per cent more likely to hit a pedestrian than a traditional vehicle. In 2015, Karl Denning - who is almost completely blind - was hit by the same hybrid car twice near his home in Birmingham. 
After listening for the tell-tale sounds of approaching cars, Denning stepped off the pavement and was struck by a Toyota Prius. The same vehicle hit him on the same stretch of road just a month later.
Chris Hanson-Abbott, a UN adviser on quiet road transport vehicles, believes white noise should be emitted from silent cars are low speeds. White noise - which sounds like rain - is well-suited because the source direction of that sound is instantly clear. The EU is thought to be putting together plans to introduce compulsory approach sounds for all new electric and plug-in hybrid cars from mid-2019.
Comments
Author

Georgia Petrie
Latest